School of Creative Arts Alumni showcase
48 Artists – Over 100 Artworks – 20 years of graduate talent
UH Arts + Culture is excited to present a showcase of works produced by alumni from the School of Creative Arts, University of Hertfordshire. These digital exhibitions bring together some of the finest alumni from the School, including artists, designers, illustrators and photographers, who have built successful careers within their respective fields.
Spanning over 20 years, the selection of past graduates' work is a celebration of art in a variety of mediums, including painting, drawing, sculpture, print, ceramics, glass and photography.
The artworks are presented across four virtual gallery spaces: Fine Art, Illustration, Contemporary Design Crafts and Photography.
Gallery 1 – Fine Art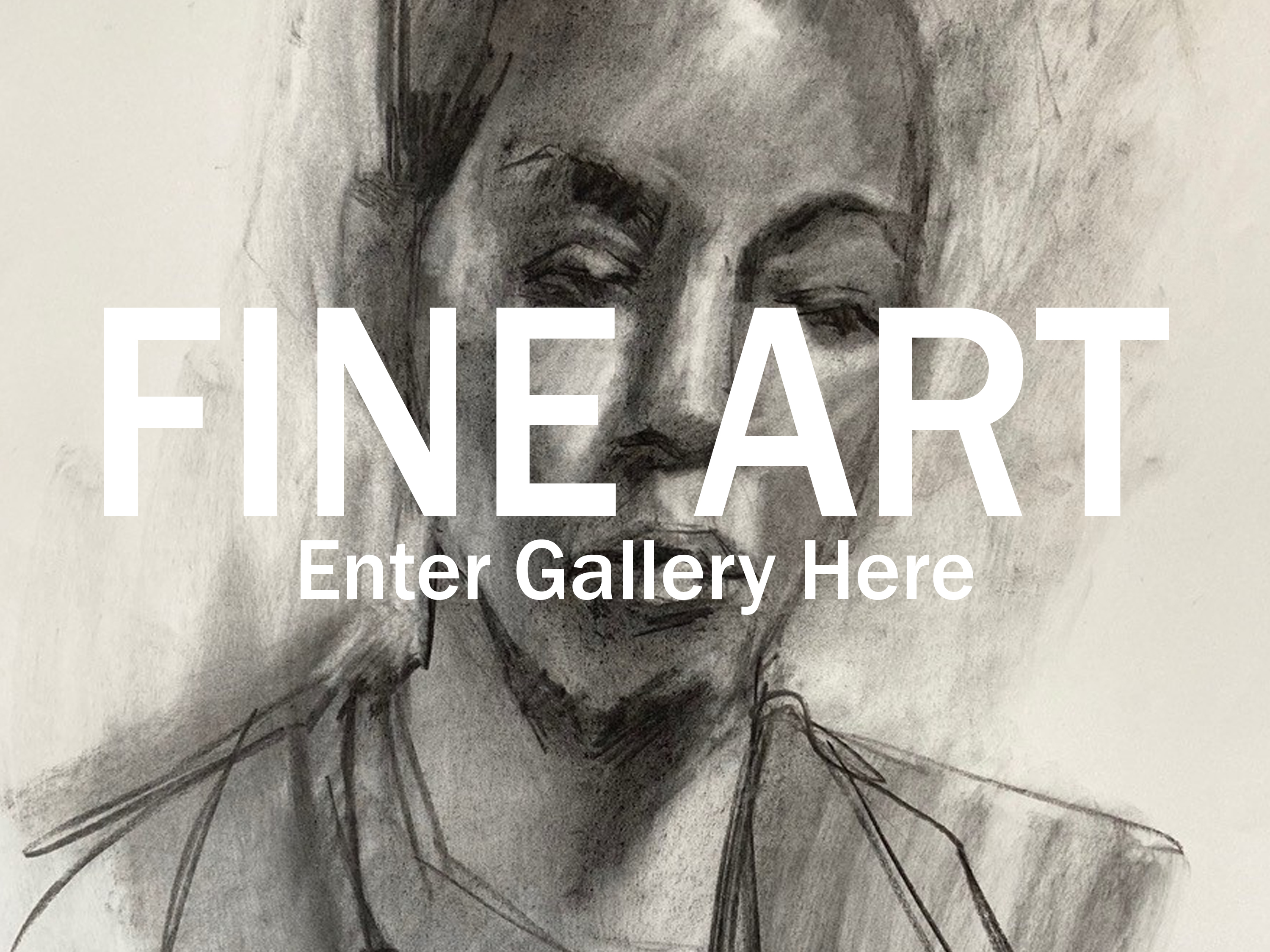 Gallery 2 – Illustration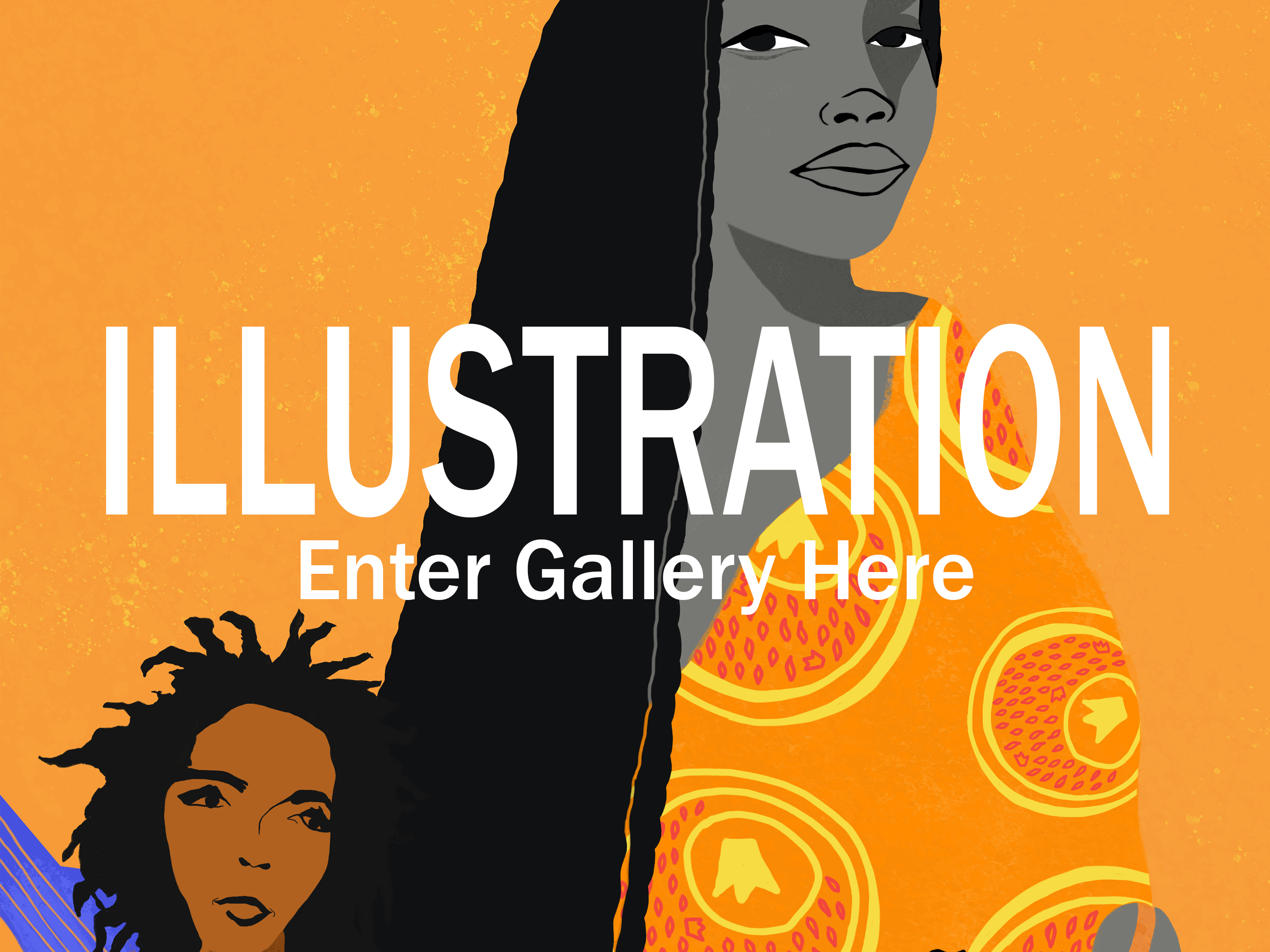 Gallery 3 – Contemporary Design Crafts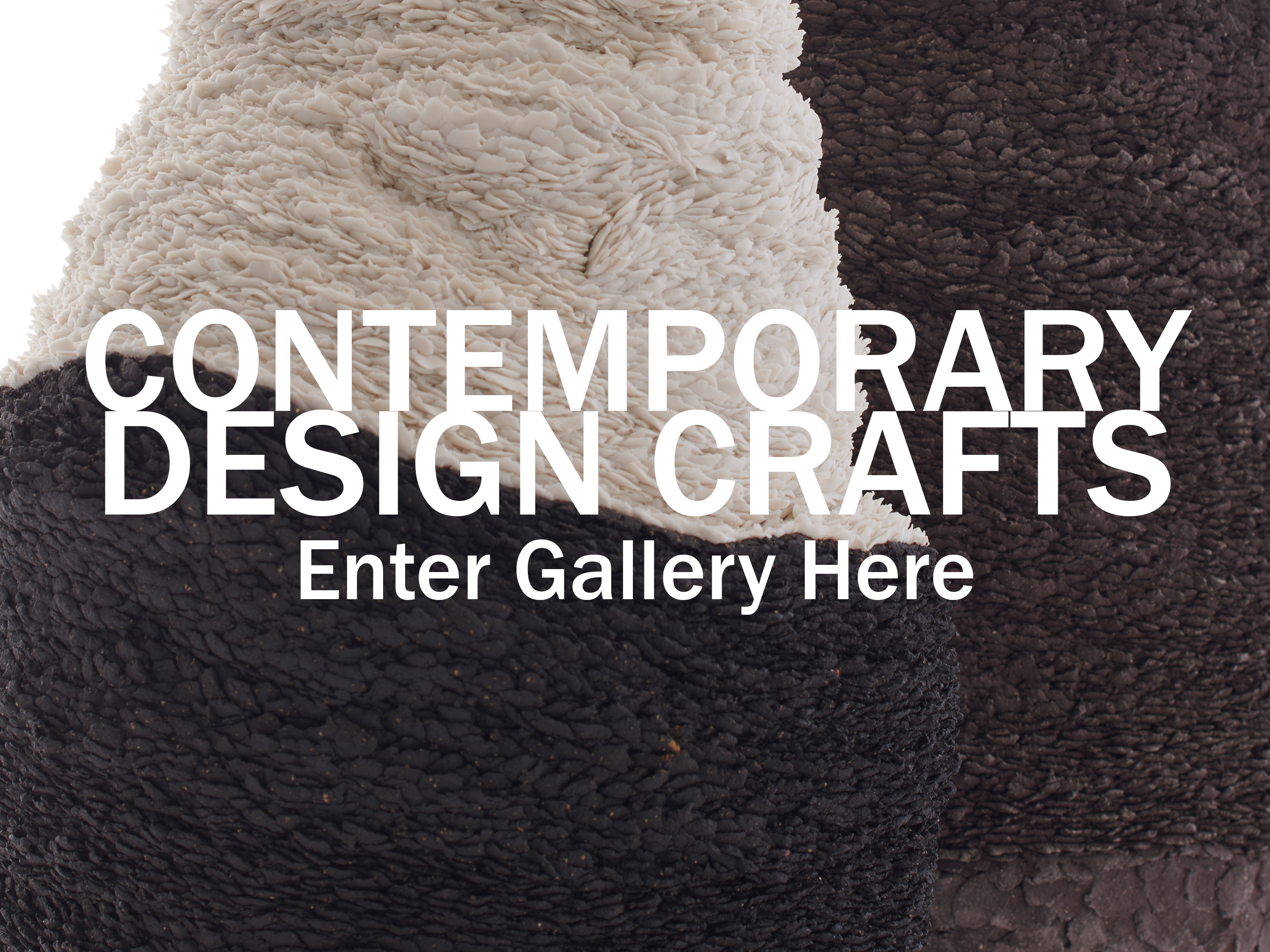 Gallery 4 – Photography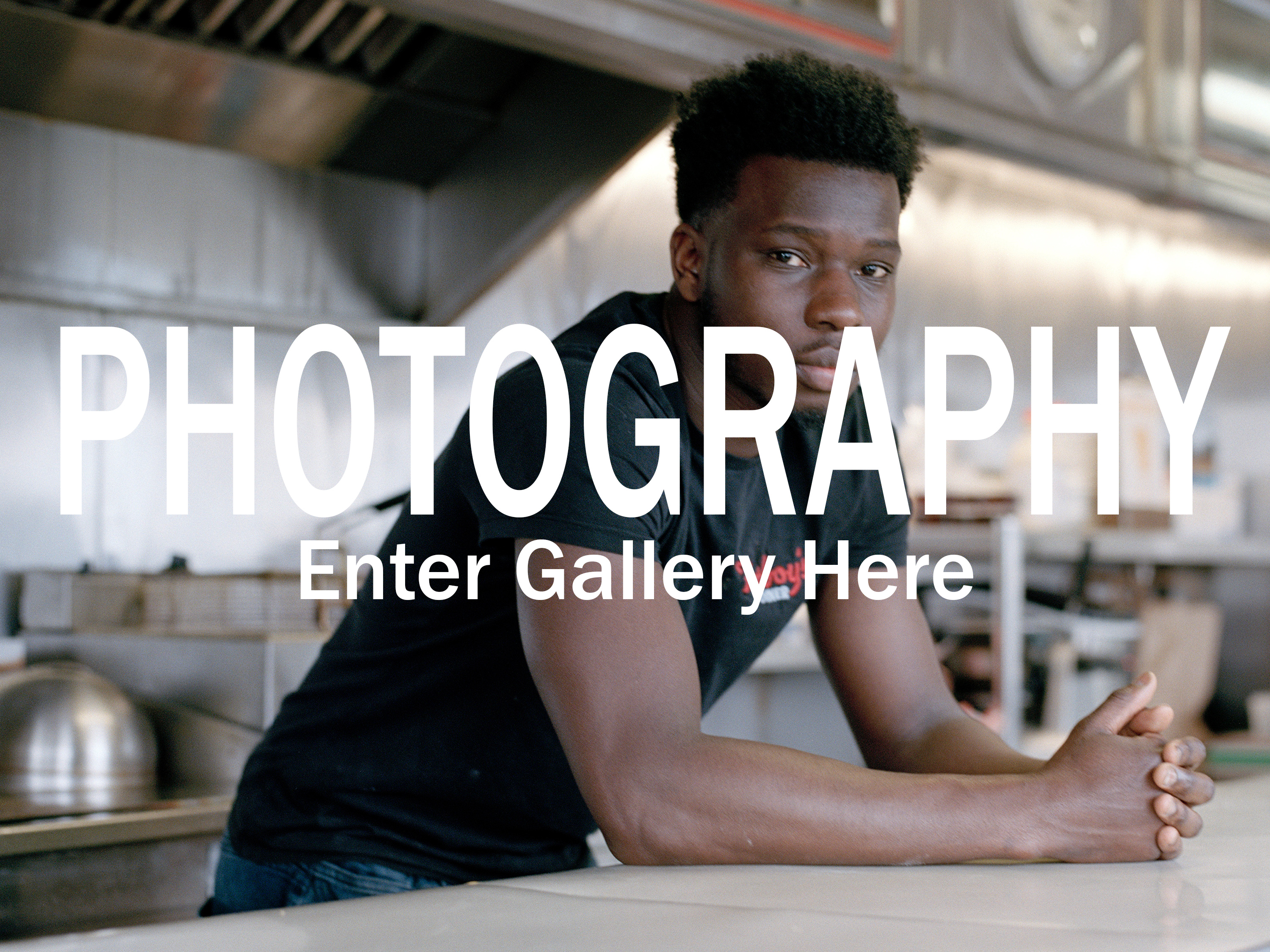 Banner credits from left to right: Rydal Hanbury, Joelle Avelino, Katalina Caliendo, Carl Bigmore