UH Arts + Culture proudly present Together – an exhibition of portraits from the University of Hertfordshire Art Collection.
A small snapshot into the multiplicity of human experience, every portrait captures a moment in a person's life – through the lens of the sitter, artist, or sponsor. The stories explored in this exhibition are diverse, and begin in the 1700s, but there are connections to our contemporary era and the issues we face today. The works have been selected from the University's permanent collection, echoing one of the Collection's aims – to invite people to step out of their own contexts and disciplines, to think and question.
Spanning a wide range of styles, media and approaches taken to portraiture, from the 18th century to the modern day, the works propose varied and often unconventional ways of representing an individual. Including painting, sculpture, print and photography, the works bridge from historic portraits depicting status to artworks exploring identity, mental health, and relationships. Some of the exhibited works represent ideas of acceptance, friendship, and combined strength within notions of cultural diversity, whilst other works examine ideas of personhood and shareable human experience. There are references to the iconic little black dress and female identity in western culture, as well as nods to environmental and social issues of sustainability. In other works, the body captured is in flux – moving across the image or obscuring the subject's face, creating space between the observer and the observed.
The portraits in the exhibition are diverse and yet, relatable. By sharing stories, they invite opportunities for empathy and 'togetherness'. They look directly at us or purposefully away, sitting on the threshold of their worlds, and inviting us to connect to their different stories.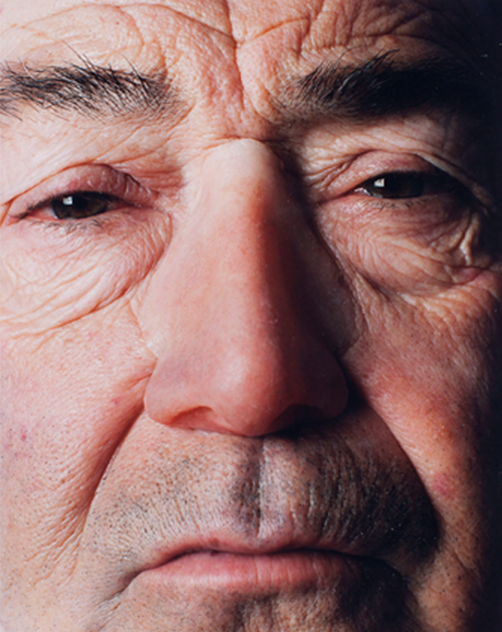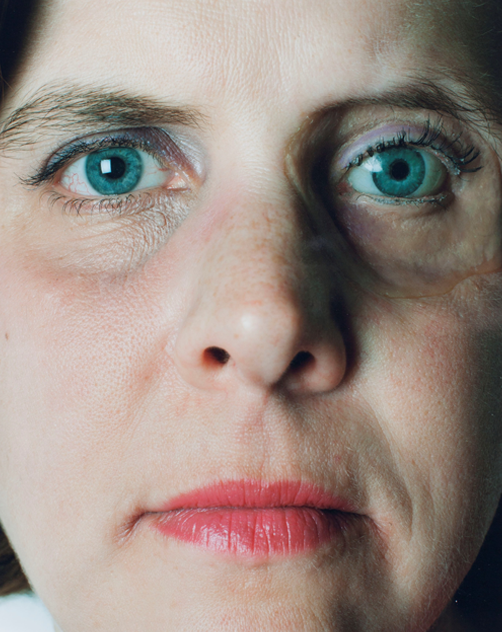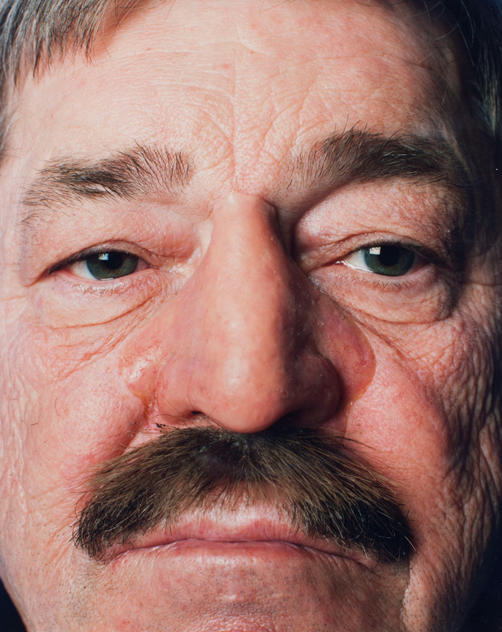 Image credit: Cailin Edwards, Memory, Machines and Medicine, 1999, photographs
Please join us for a special Opening Reception on Thursday 19 October 2023, 17:00–18:30.
Free entry – everyone welcome! Refreshments will be on offer. Parking is free for the first 2 hours on weekdays. Please RSVP by emailing us at uharts@herts.ac.uk
The Art + Design Gallery is open
Mon-Fri: 10.00–16.00
Open on three Saturdays: Saturday 21 October 2023 + Saturday 28 October 2023 + Saturday 13 January 2024 (last day of exhibition) 11:00–15:00
---
More events to be announced soon. Please sign up to our mailing list below to be the first to know about associated events and how to book.
After the Private View, you are welcome to stay on campus for the Vice Chancellors annual lecture 'Opportunity without borders: How Herts is powering the global classroom' please find out more and how to book: Opportunity without borders: How Herts is powering the global classroom | About us | Uni of Herts