This innovative exhibition addresses the perils of excessive social media use in an emotive, engaging and sometimes playful way.
Through a series of bold, uncompromising installations and printed materials, Social Disruption seeks to empower its audience with the knowledge to engage with social media in a way where we are able to control it, rather than it controlling us.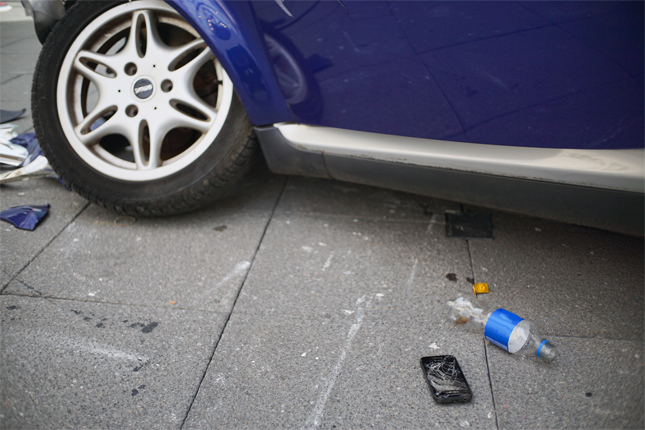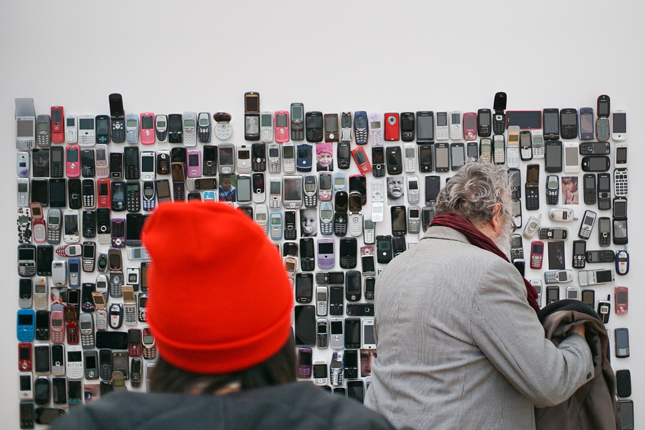 A feedback wall, which will be later turned into a book, encourages viewers to share their views on the rise of social media and its hyper-normalisation as an everyday – sometimes all day – activity.