Artist Stuart Whipps presents his research into a number of sites in Essex and Hertfordshire, with particular focus on New Town architecture and the lives that interplay around these sites. You will have an opportunity to see some of the research from local archives, photography and conversations with residents.
This is part of the New Geographies project, which aims to redraw the map of East England. In the summer of 2017 people were invited to nominate places in East Anglia that resonated due to personal stories or sites that were overlooked or unexplored. Artists are now developing artworks in respond to some of the nominated locations, and in spring/summer 2019 there will be events and activities relating to these commissions.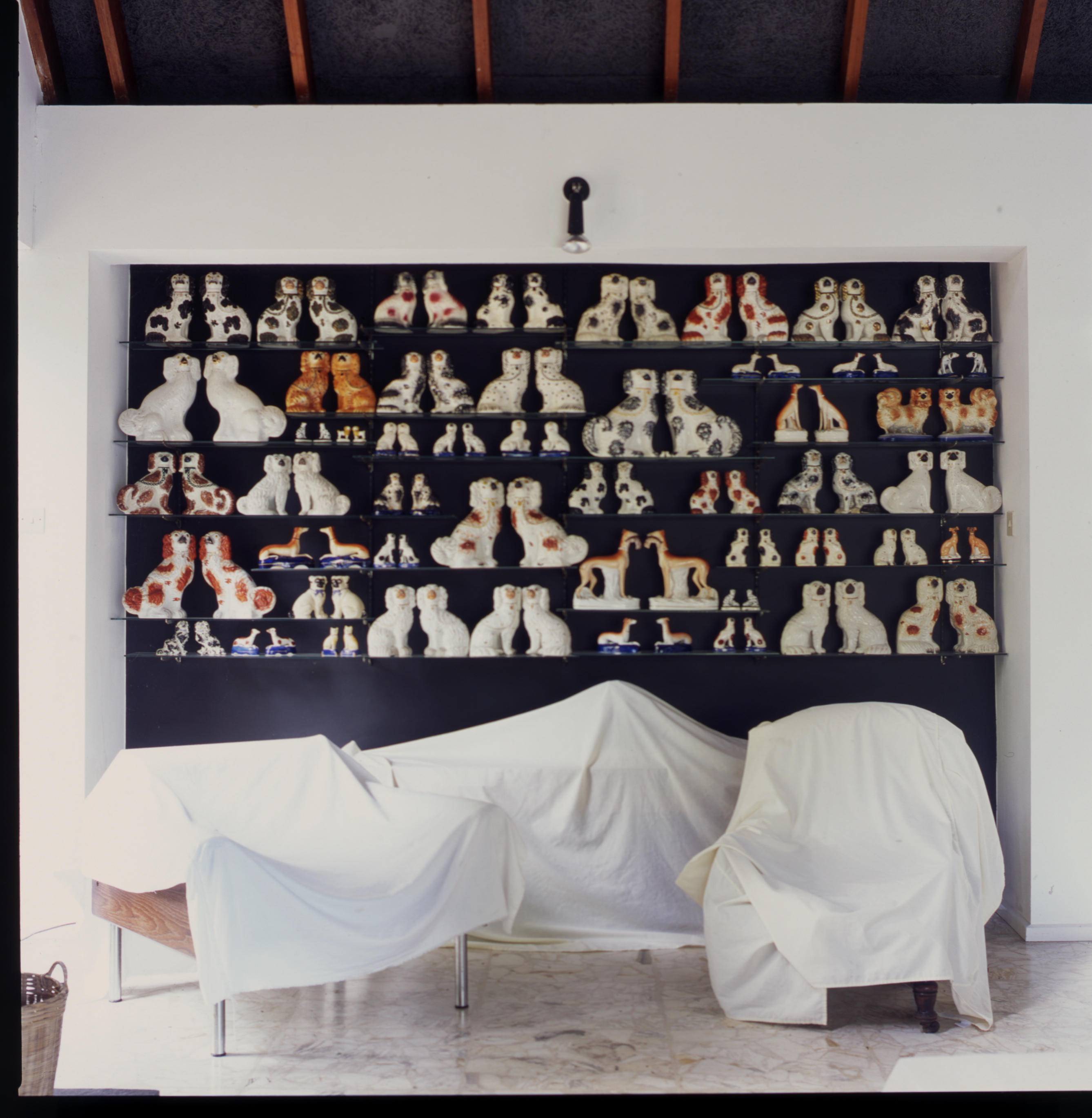 Whipps has been particularly interested in Hatfield House and The Ryde in Hatfield, Gibberd Garden, Harlow and Brooke House, Basildon. His research will cumulate in a film.
Events
Private View 26 June 2019. All welcome
Display at Hatfield Library
Family Session at Hatfield Library
Art for All workshop for adults, families and carers
More to come
Film screenings
The Ryde, Hatfield, Saturday 21 September 2019
The Gibberd Garden, Harlow, Saturday 26 October 2019
Basildon, date TBC
Follow the New Geographies project on social media:
https://www.instagram.com/newgeog/