Green/Blue, A book that invites you to get creative!
With artists Krijn de Koning and Sarah Evans
Available as a physical and digital book – see digital version below.
Green/Blue is the journey of an idea, formed through the co-operation between people, place, nature and artists. Artist Krijn de Koning invites us to 'see' places afresh through drawings that explore forgotten sites across East Anglia. We follow de Koning's creative process from early inspiration through to his ambitious art installation created for The Gibberd Garden, Harlow. Along the journey Sarah Evans introduces her own artistic ideas and responses, while also offering the reader prompts to contribute our own creations to the pages within.
Krijn de Koning was commissioned by New Geographies to create an outdoor installation, Green/blue, work for the Freddrick Gibberd Garden, Harlow 2020.
Sarah Evans was commissioned to develop a participatory project for New Geographies in response to de Koning's ideas and installation. Using the lens of her own art practice, she created digital resources, online workshops and activity packs. She had an additional and unusual restriction – we were in the midst of a global pandemic – which partly enabled the opportunity of creating this book as an invitation to create. See further activities on Sarah's page here.
---
Acknowledgements: UH Arts would specifically like to thank the artists Krijn de Koning and Sarah Evans for their energy, enthusiasm and commitment to their projects and this publication. Our gratitude also extends to Lin Hilton and Pauline Hockley for their contributions, and of course to the Trustees and the volunteer team at The Gibberd Garden. Green/Blue: Krijn de Koning with Sarah Evans is published at the culmination of the public commission Green/Blue and associated community engagement projects, part of the New Geographies project (2020), developed by UH Arts (School of Creative Arts, University of Hertfordshire) and Matt Nightingale, Project Manager for New Geographies. This project was made possible by funding from the National Lottery through Arts Council England, The Embassy of the Netherlands and supported by ECVAN.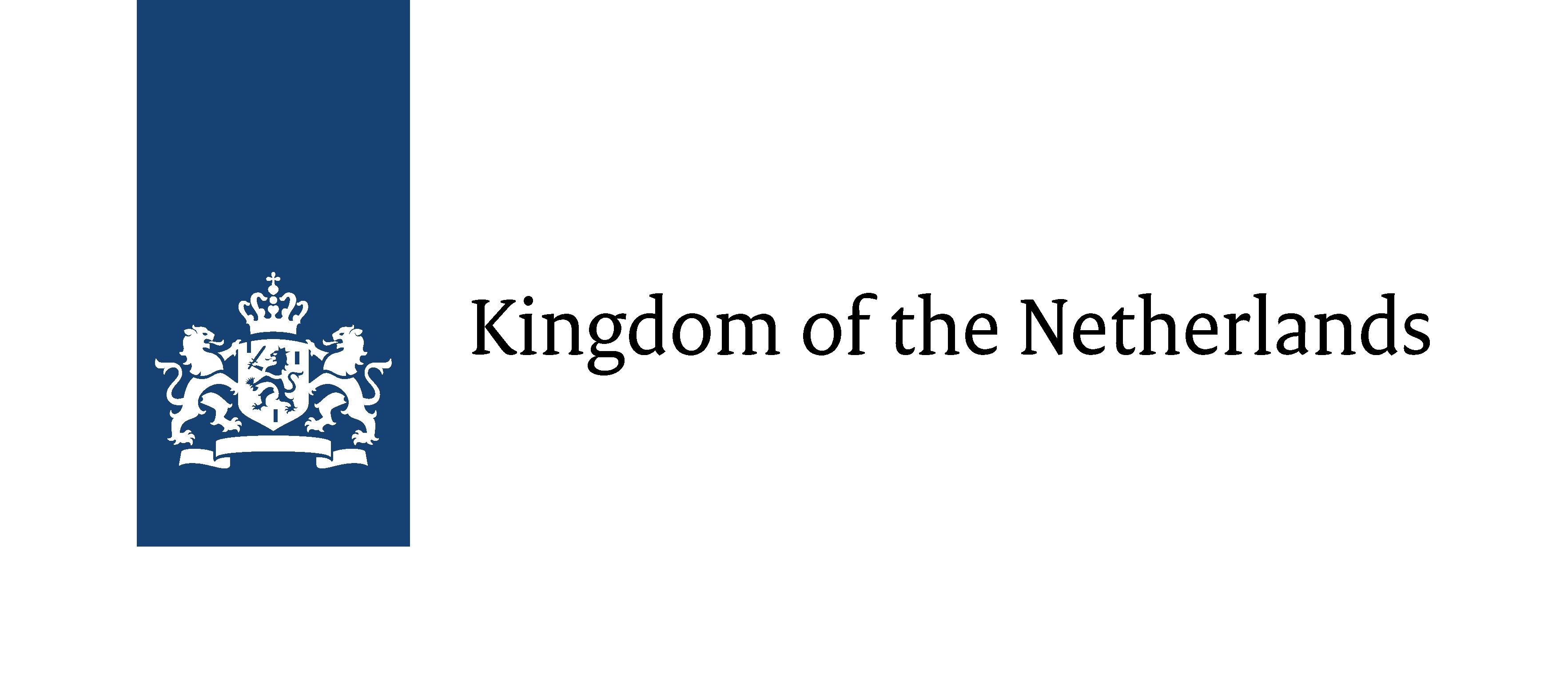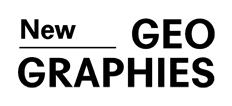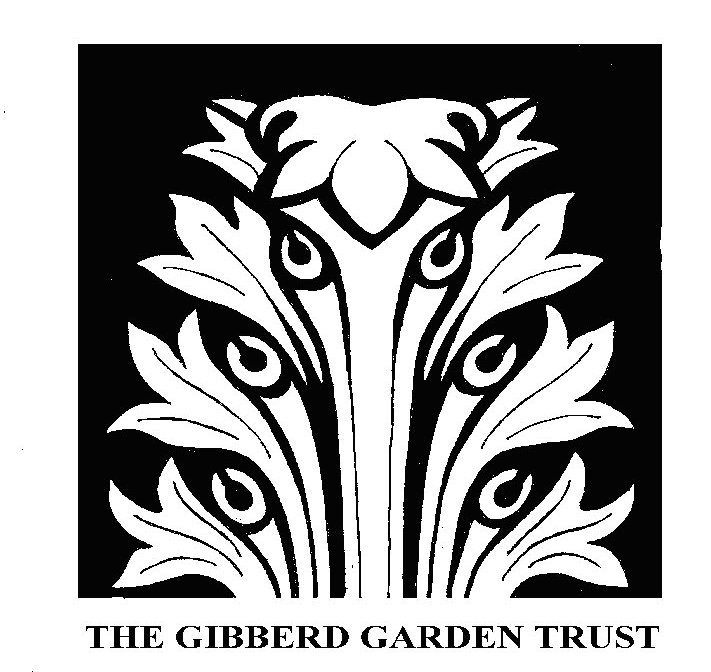 Installation photos by Rob Harris