UH Arts and the School of Humanities were delighted to host a special Live 'Behind the Words' event with award-winning poet Inua Ellams.
During this recorded event, poet and lecturer from the School of Humanities, Wayne Holloway-Smith, asks Inua about his work which mixes traditional African oral storytelling with contemporary poetics, how and why he writes and discusses Inua's work that's been translated to the stage. You can see a recording of the event below.
Please note this video contains strong language
---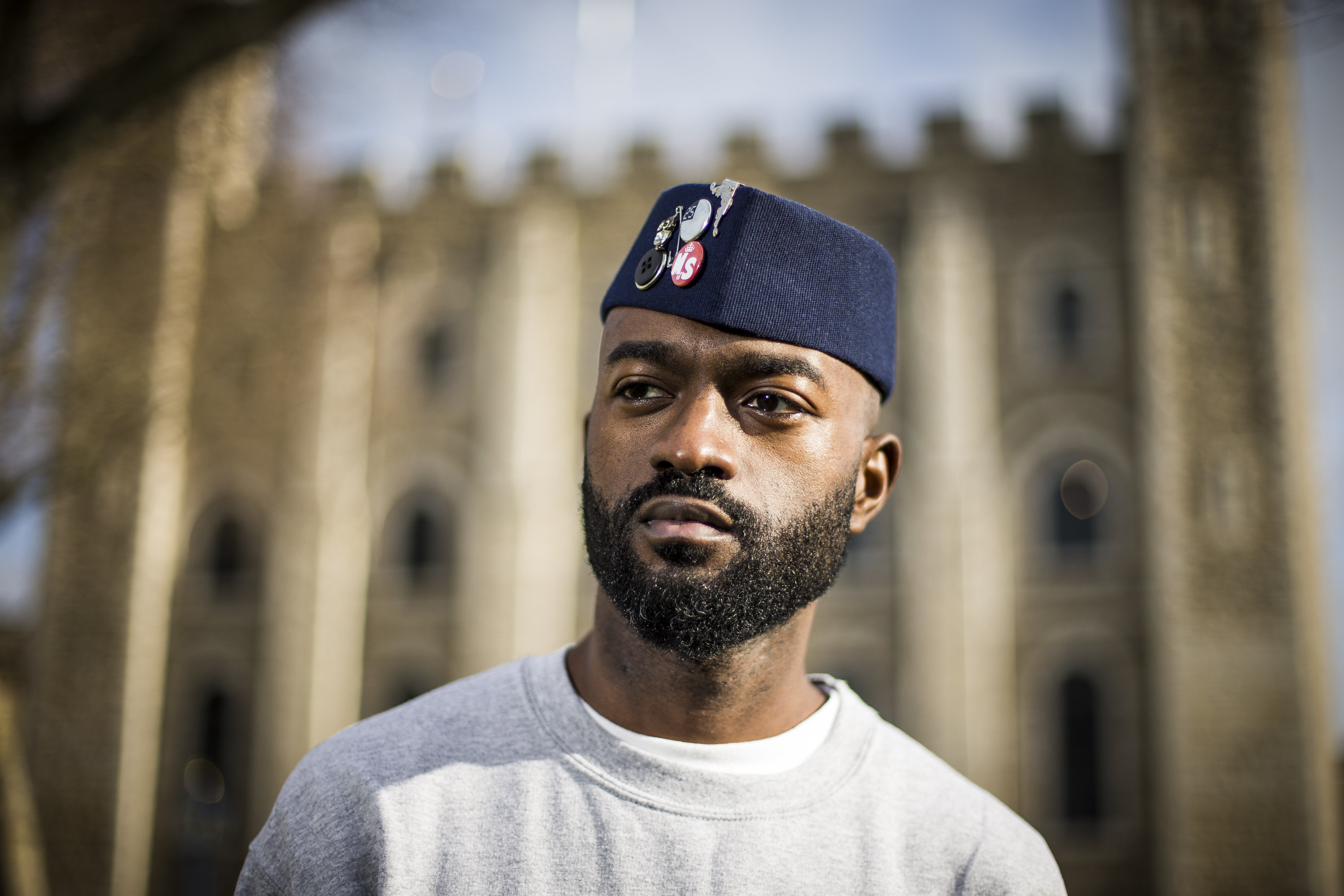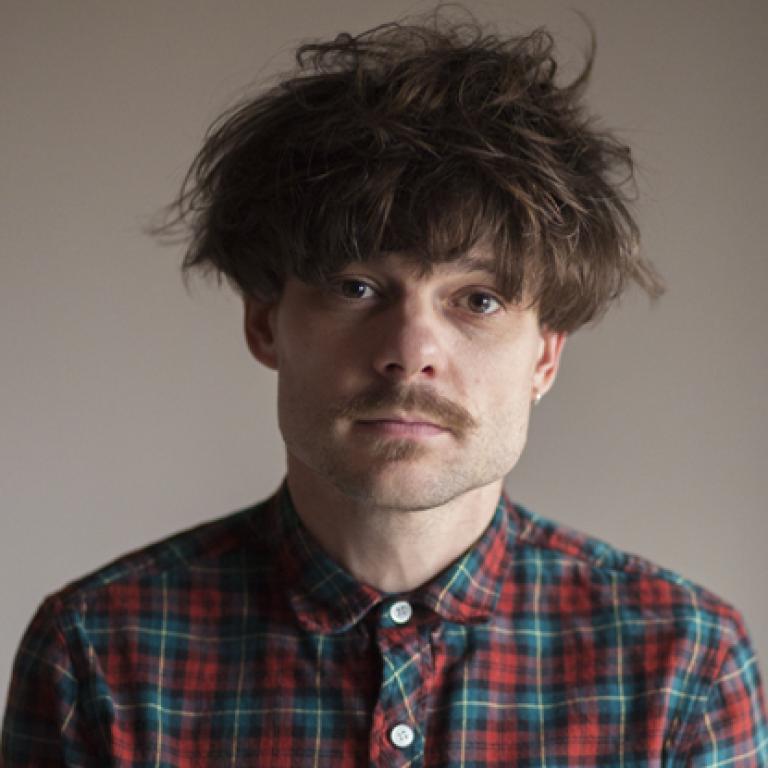 Left: Photograph of Inua Ellams. Right: Photograph of Wayne Holloway-Smith © Mark Sherratt
About Inua Ellams
Born in Nigeria, Inua is an internationally award-winning touring poet, playwright and performer, and is currently the poetry fellow for the School of Humanities. He has written for the Royal Shakespeare Company, the National Theatre and the BBC. His latest play was an adaptation of Chekhov's Three Sisters set in Nigeria staged the National Theatre along with his other succesful play Barber Shop Chronicles. His books are published by Flipped Eye, Akashic, Nine Arches, Penned In The Margins, Oberon and Methuen.
For more information on the work of Inua Ellams please visit his website www.inuaellams.com
About Wayne Holloway-Smith
Wayne Holloway-Smith is a lecturer in Creative Writing at University of Hertfordshire and a poet. His recent collection of poems entitled Love Minus Love was shortlisted for the TS Eliot Prize.