Star Making with Emma Roberts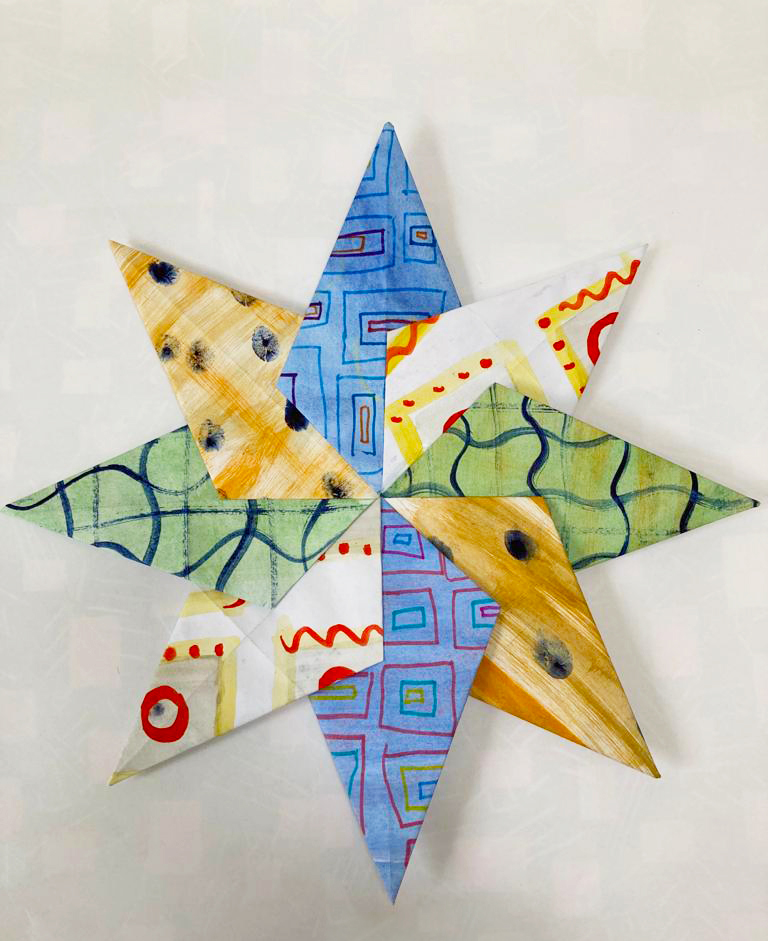 Stars are not only for night-time, create your own star display with this paper activity. Join illustrator Emma Roberts to use simple folding techniques to create a star, you can create your own patterns too and create a star that is just for you.
You will find instructions to get you started here.
Suitable for all ages but adults will need to supervise young children.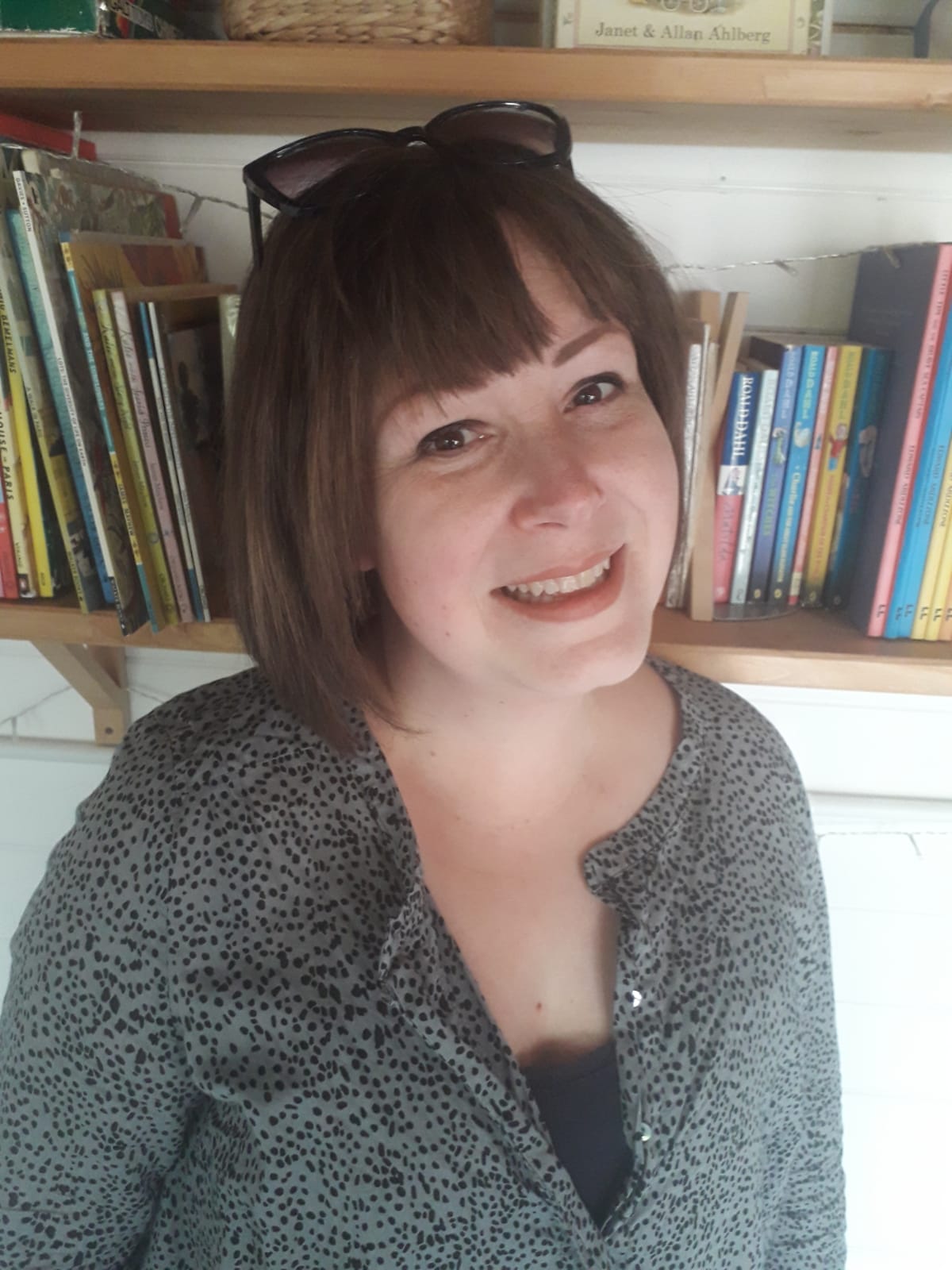 Emma Roberts
Share your creations with UH Arts on all socials at @UniHertsArts
#CreateItShareIt & #UHArtsatHome

You will need:
8 pieces of square paper
Colouring materials: paint and paint brush, crayons, colouring pens
PVA glue or similar

Step by Step: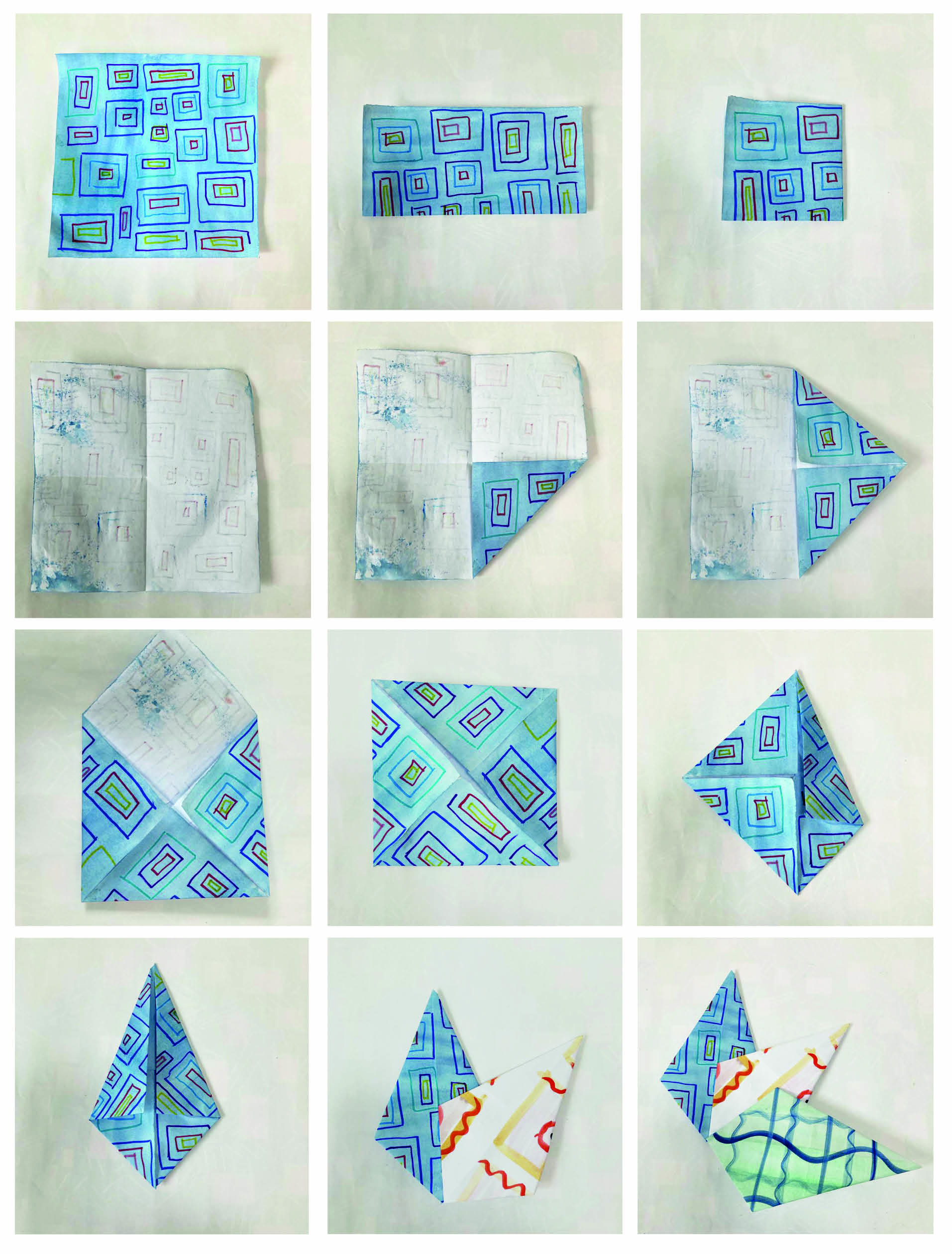 Take it Further:
You can create different stars and make a display.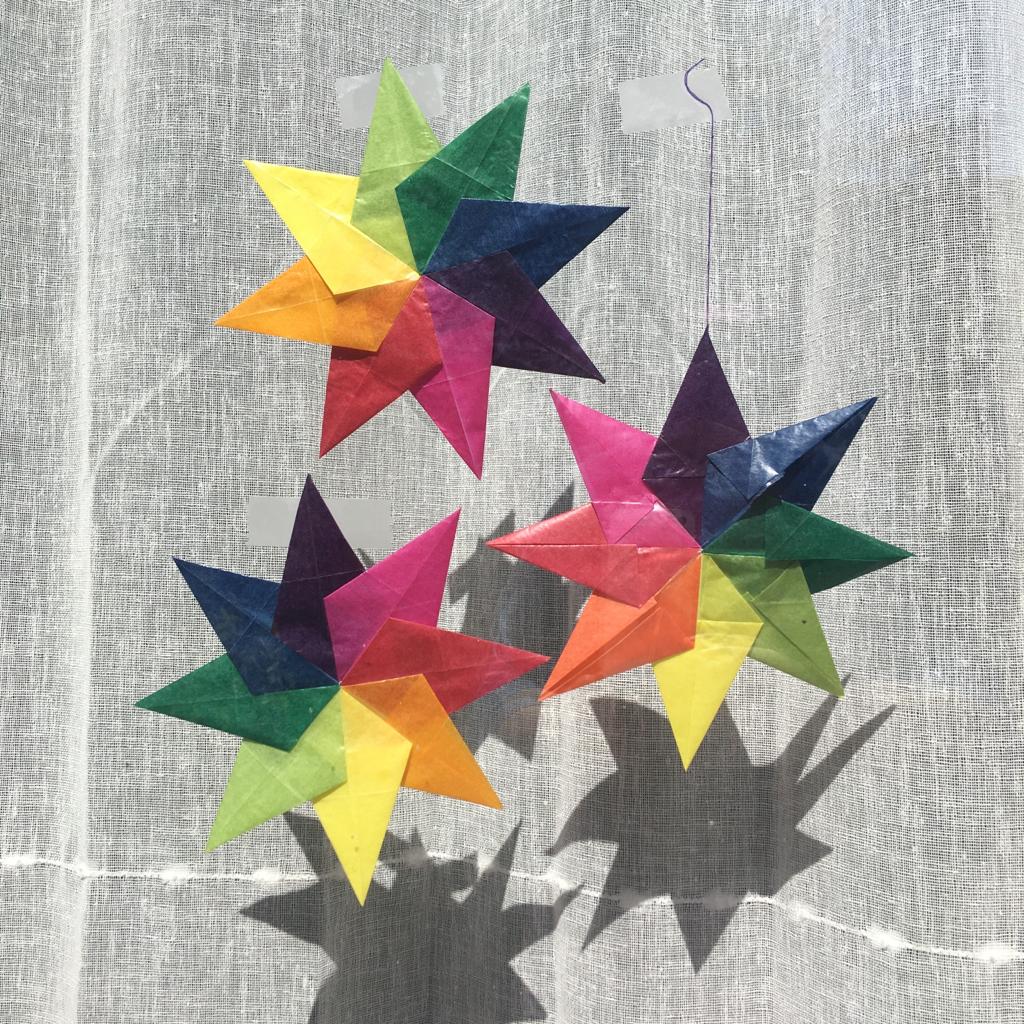 Share It!
Don't forget to share your creations - (ask a parent/carer if you're not on social media) @UniHertsArts using #CreateItShareIt #UHArtsatHome. We'll make sure to share whatever you send us!