Make a seasonal flower collage from a magazine, taking inspiration from what is in flower around you. This activity encourages you to look at the shape and colour of your chosen flower, and create your own artwork from its inspiration.
Suitable for all ages, children will need some support.
You can find out how to do the activity by watching the video above and viewing the PDF text instructions here.
Share your creations with UH Arts on all socials at @UniHertsArts and with Sarah: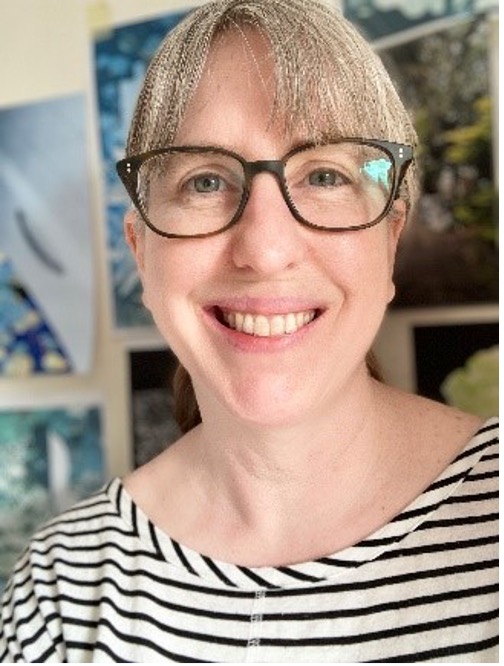 Sarah Evans
You will need:
A piece of paper
A Pencil
Scissors
Old magazines
Masking tape, glue stick
(N.B. this activity can be done with just scissors and magazines)
Step by Step: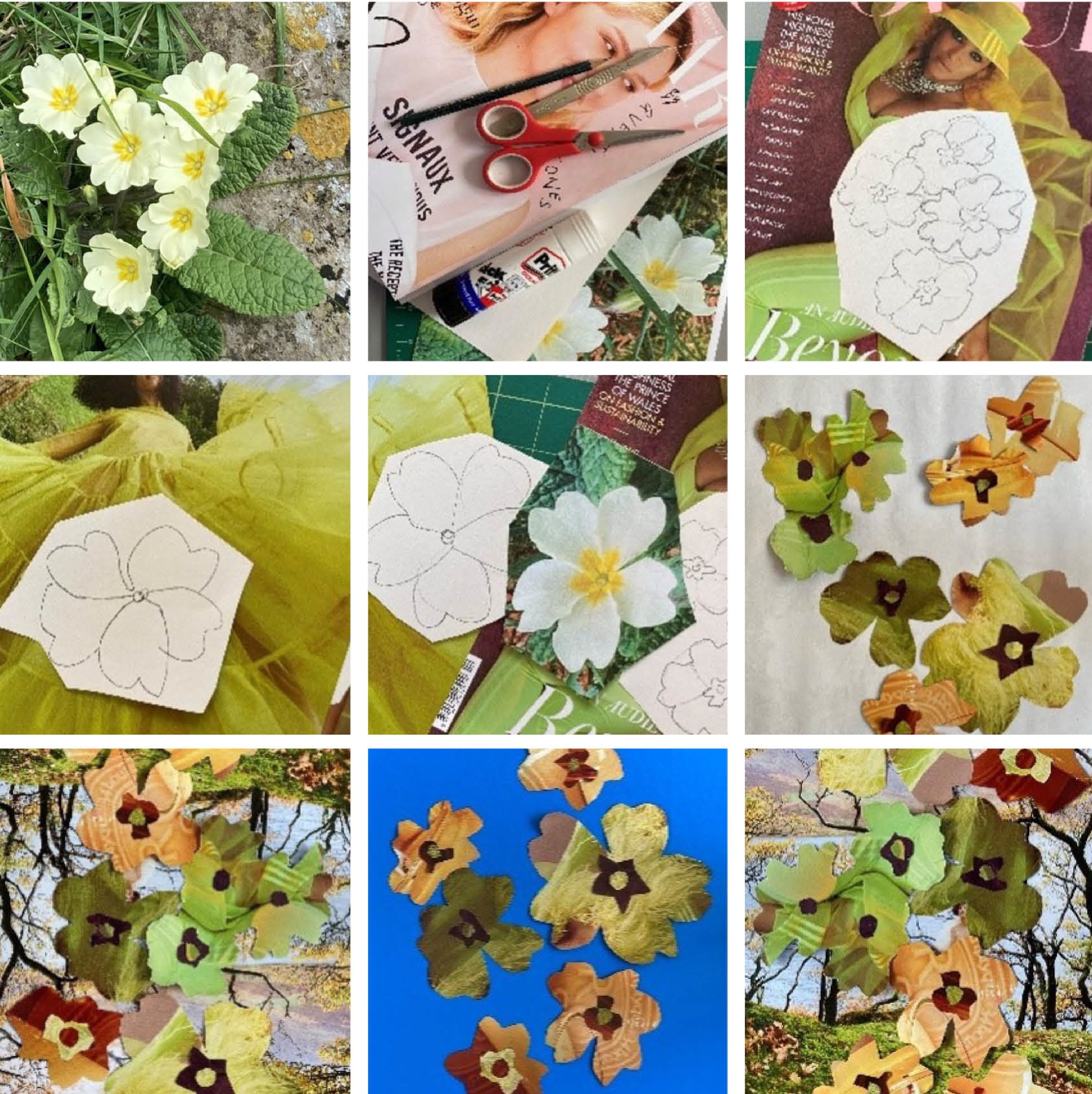 Take it Further:
Spring flowers and leaves often stand out against the bare hedgerows or dull colours of winter, create the same impact in the collage by experimenting with backgrounds and considering how the different effects alter the image.
You could add further detail with a craft knife (used by or with an adult) and cutting out around printed copies of photographs taken on your walk.
You can create whatever image you like using this technique, utilising the colour or texture in magazines to construct your image – it does not need to be flowers.
Share It!
Don't forget to tag your creations with @UniHertsArts on all socials. Using #CreateItShareIt #UHArtsatHome. We will aim to share what you send us!
There are lots of activities on our website – what would you like to make next?
Perhaps try creating a Hanging Garden with Lee Farmer - Hanging Garden