Eggtastic Art with Emma Roberts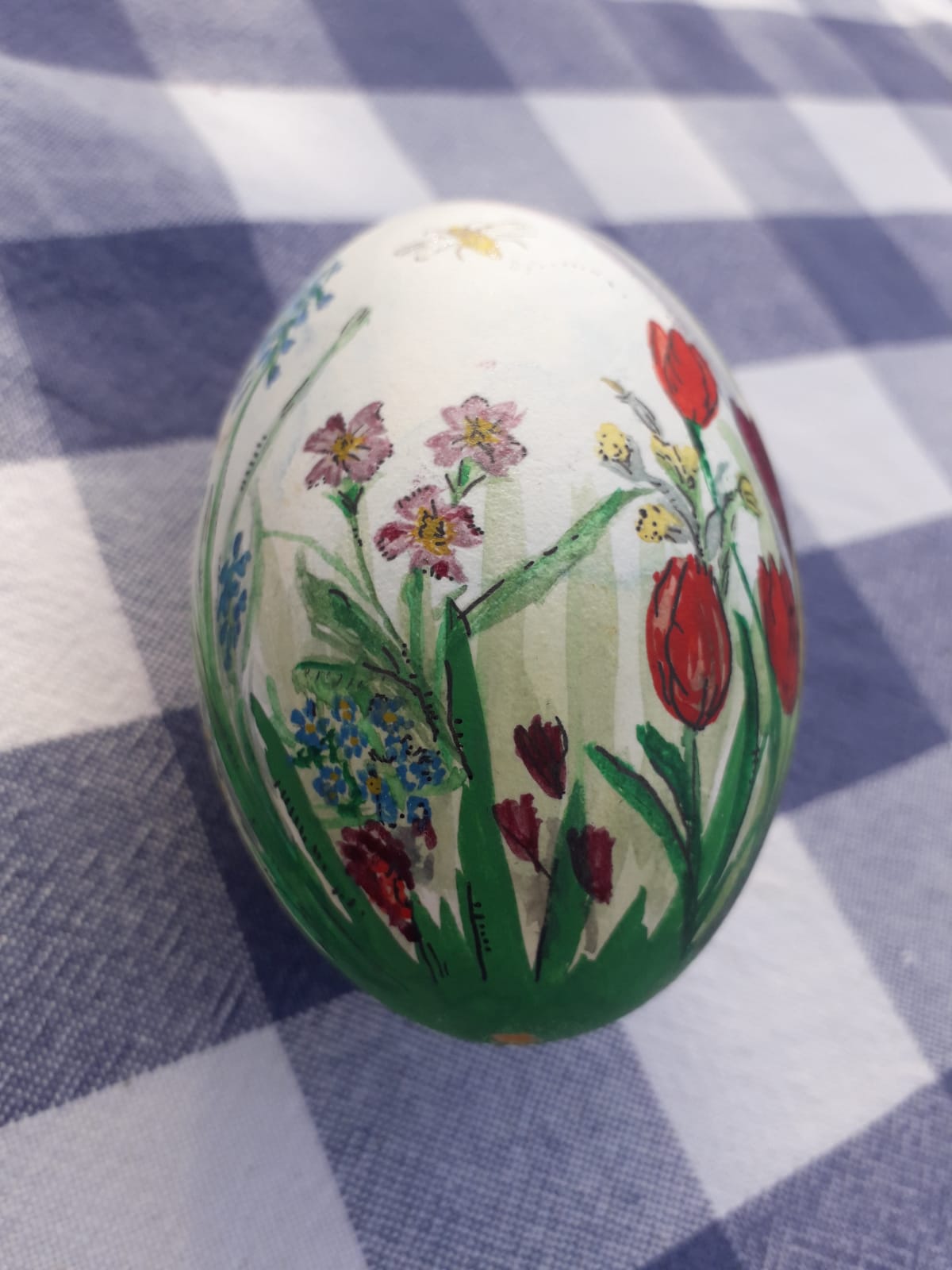 Create a beautiful egg that you can display year after year. Hand-blown or hard-boiled use the smooth eggshell as a canvas for an original or classic design. Make it as simple or detailed as you want.
Illustrator Emma Roberts got creative at home and we are delighted to share this with you. She was inspired by artist Mick Miller's flower and bird designs.
You will find instructions to get you started here.
Suitable for all ages but adults will need to supervise egg preparation.
Emma Roberts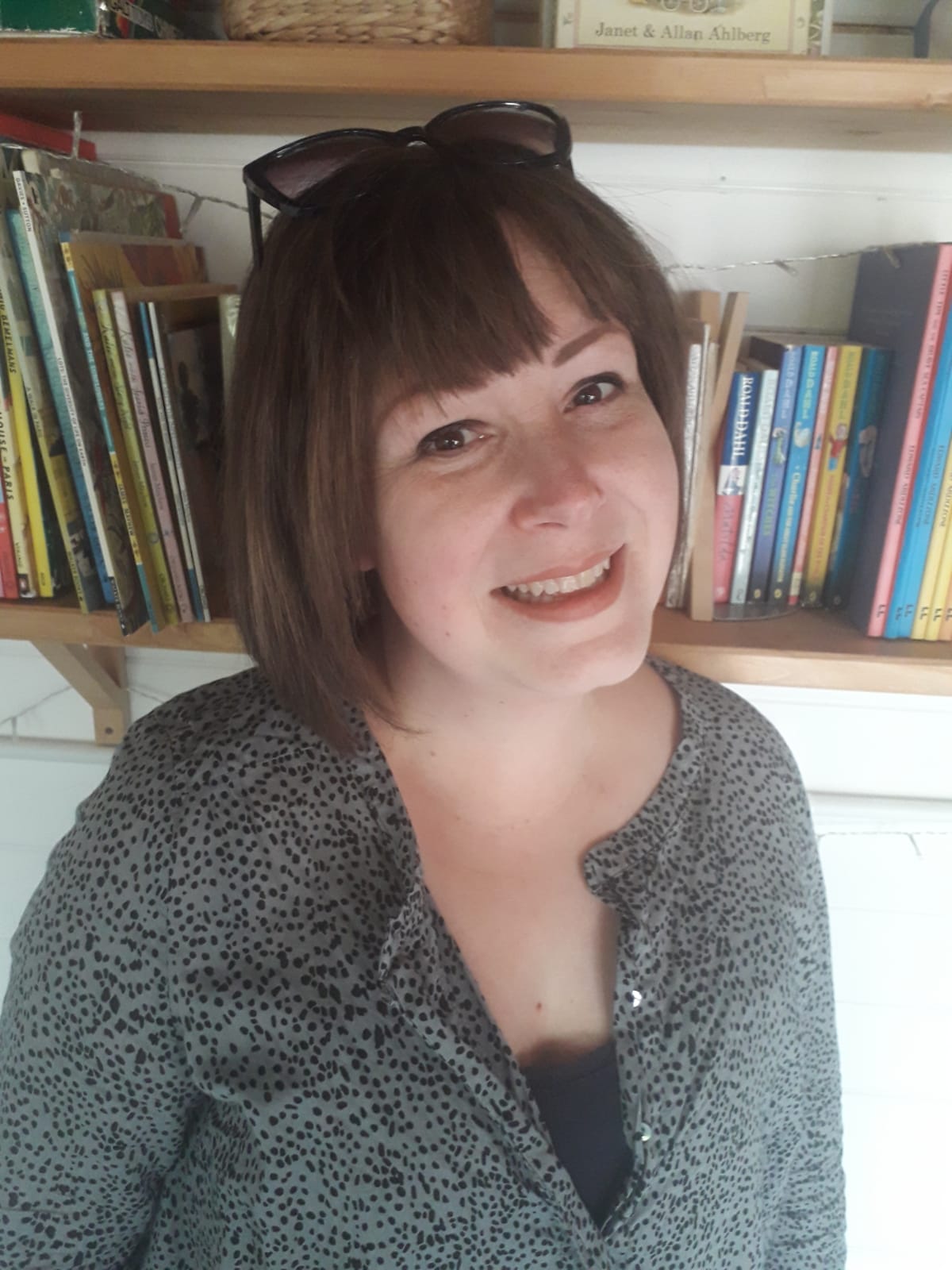 Share your creations with UH Arts on all socials at @UniHertsArts
#CreateItShareIt & #UHArtsatHome

You will need:
Pre blown or hard boiled eggs (white eggs work best)*
Pin or needle
Bowl to collect egg content
Watercolour paints (or whatever you have to hand e.g. nail varnish)
Paintbrushes
A soft cloth or piece of fabric (to rest the egg on) or small cup, glass, egg cup or egg box (to stand the egg in)
Fine liner/thin black pen (optional)
* If pre blown, you can use the contents to make an omelette or in a cake. If hardboiled you can eat it later but will have to crack open your design.
Step by Step: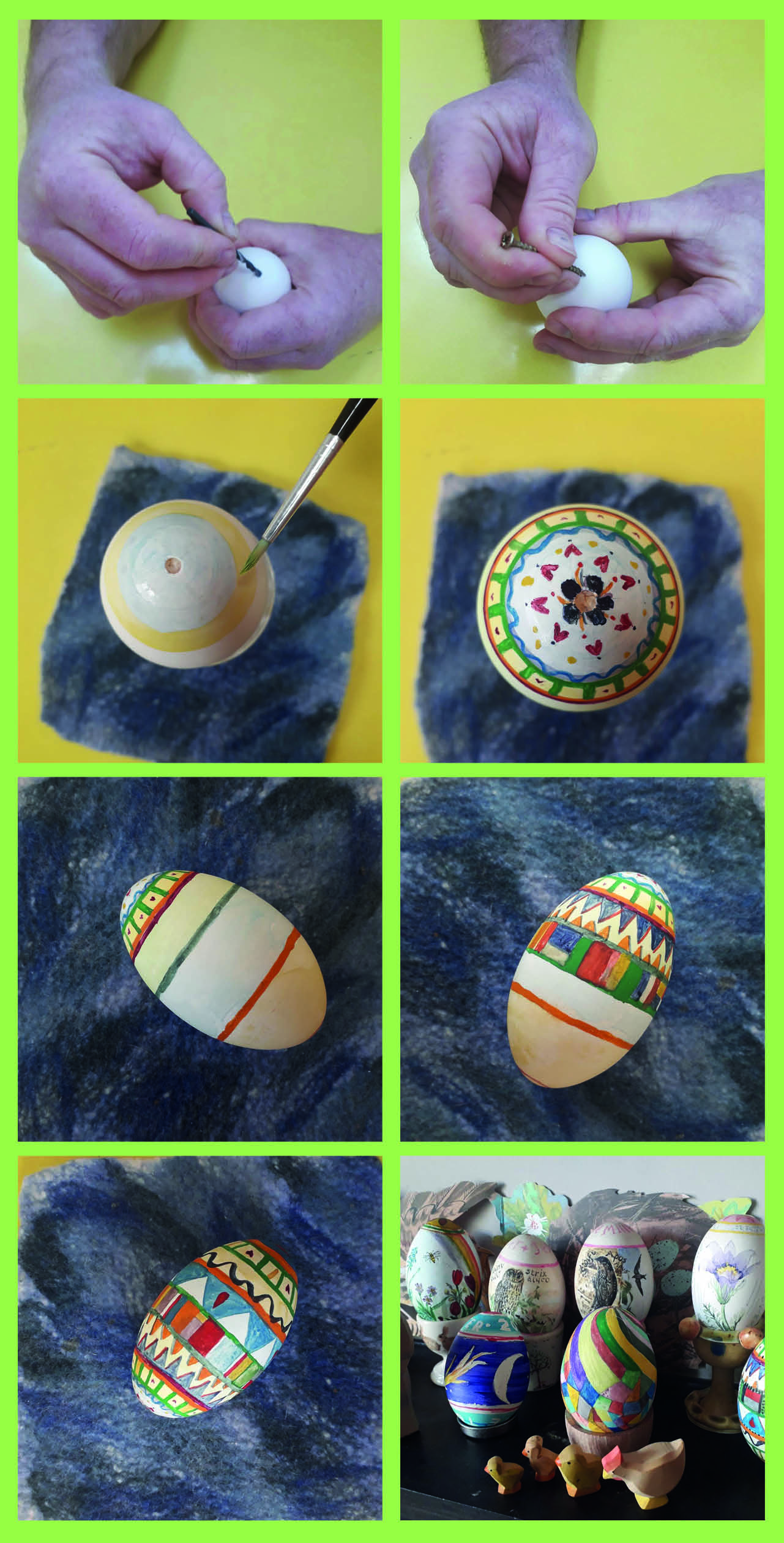 Design Inspiration: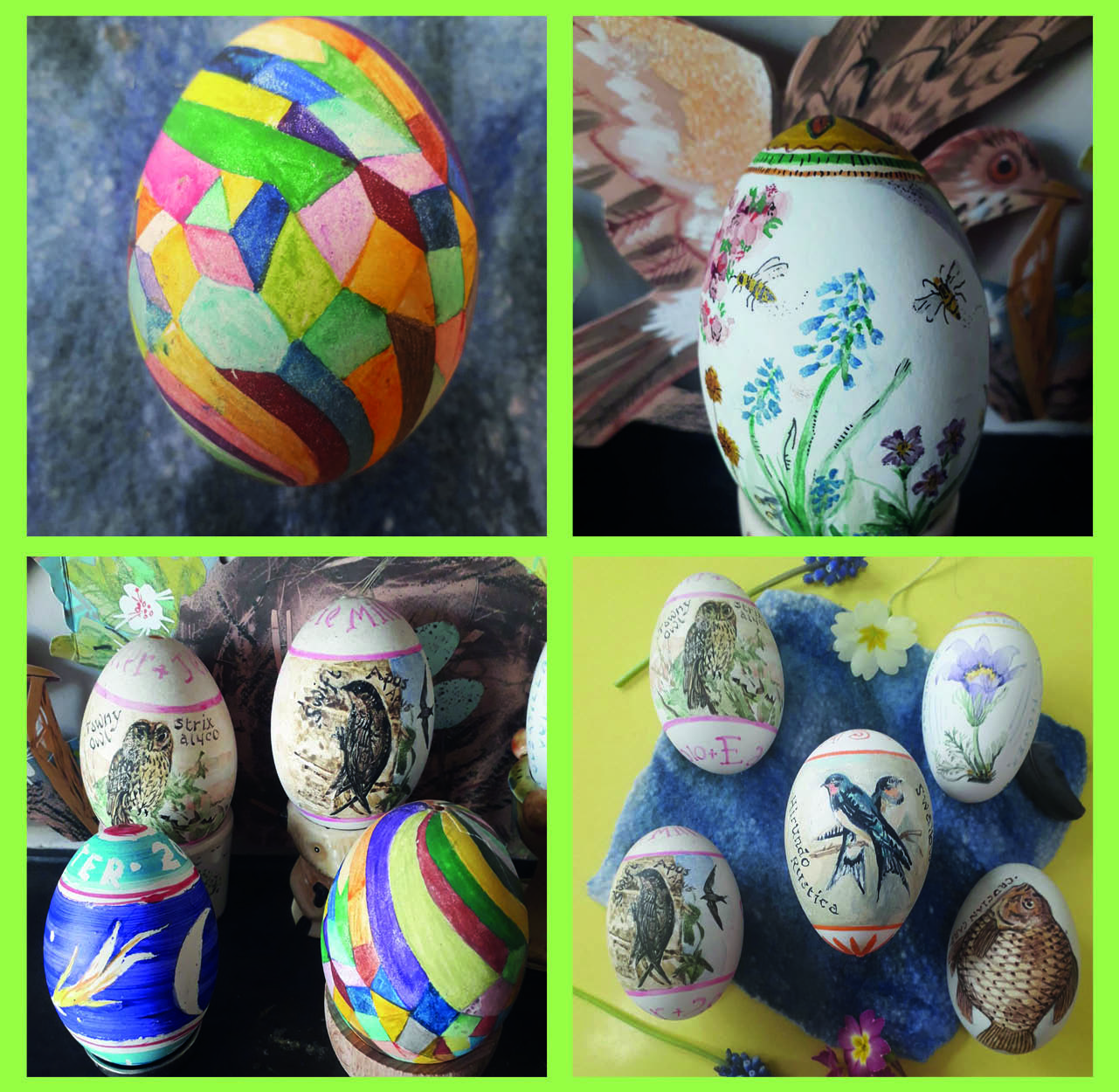 Share It!
Don't forget to share your creations - (ask a parent / carer if you're not on social media) - @UniHertsArts
Using #CreateItShareIt #UHArtsatHome
We'll make sure to share whatever you send us!