3D Collage with Anna Ray
Get creative with artist Anna Ray to make your own 3D collage with a modern twist.
Enjoy playing with colour and pattern, and reusing materials such as old magazines and wrapping paper too.
Watch the instruction video above to see how or you can print the text instructions here.
Suitable for all ages, young children will need an adult to work with.
Share your creations with UH Arts on all socials at @UniHertsArts and with Anna: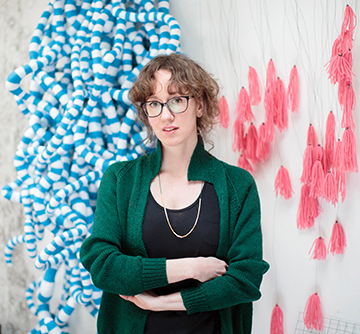 Anna Ray
Instagram: @annarayart
Facebook: @AnnaRayArt
Twitter: @annarayart
Website: www.annaray.co.uk
#CreateItShareIt & #UHArtsatHome
You will need:
Glue, tape (masking tape if you have it)
Paper or card (can be used or e.g. food packaging)
Large paper (for displaying)
Scissors
Magazines, old wrapping paper or similar
Step By Step: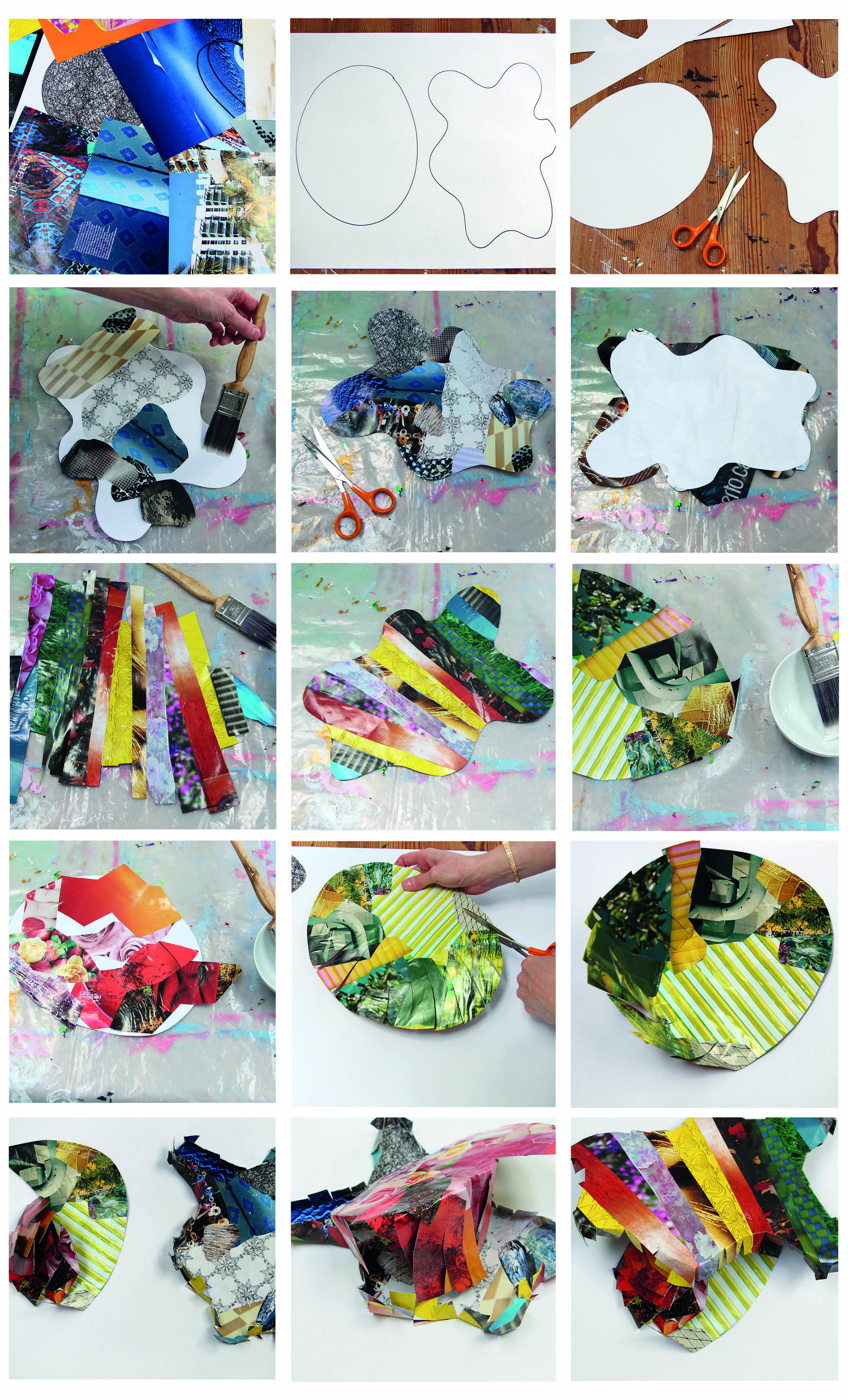 Share It!
Don't forget to share your creations - (ask a parent/carer if you're not on social media) - @UniHertsArts and with artist Anna Ray on all socials @annarayart using #CreateItShareIt #UHArtsatHome
We'll make sure to share whatever you send us!