Create a Home Gallery with Amanda Ralph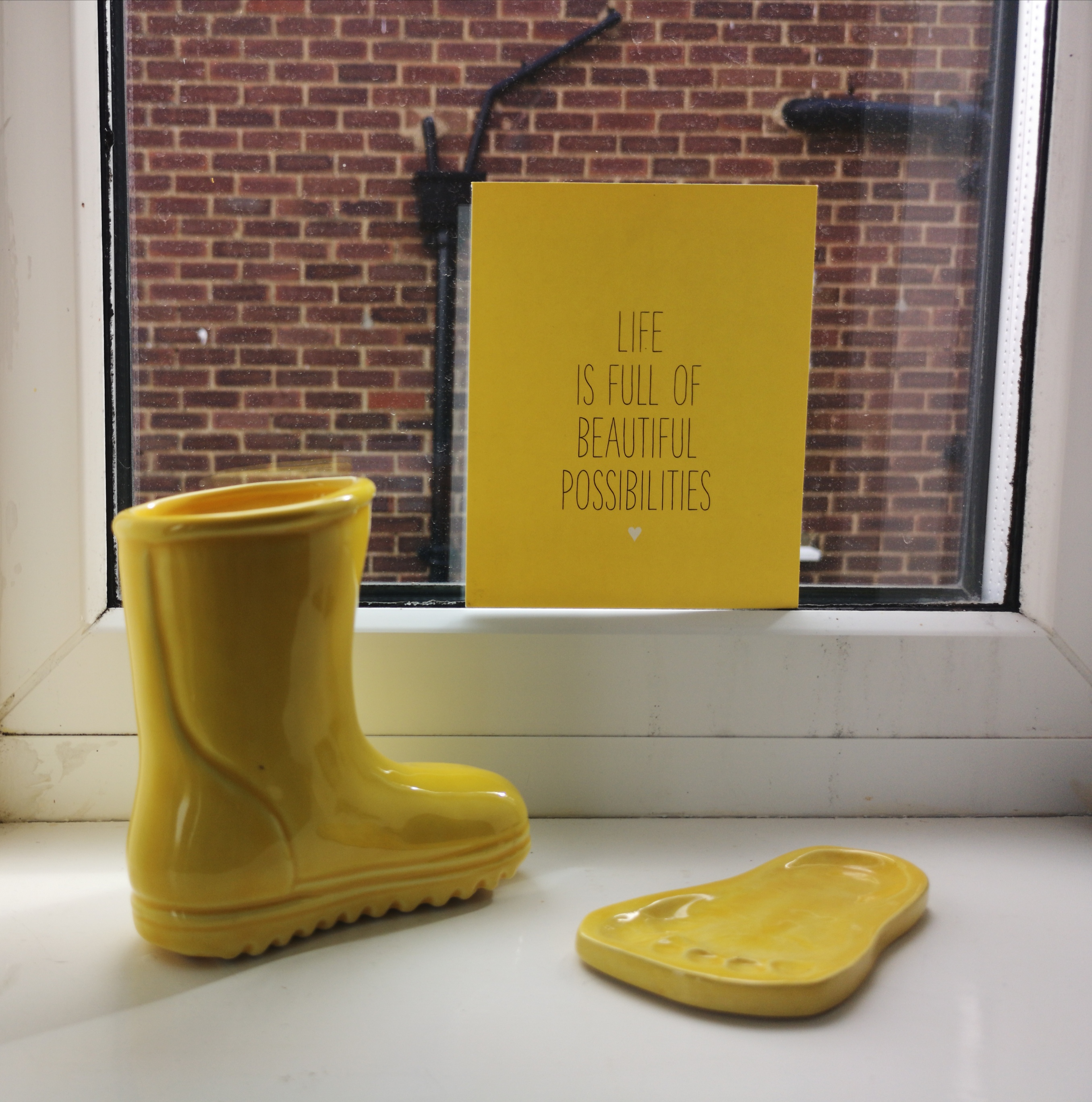 Join artist and University of Hertfordshire MA Fine Art student, Amanda Ralph, to make window displays breathing new life into old objects lying around your home. Create a display of your objects, as you might find in a gallery or museum. You could use a windowsill, mantelpiece or table.
Suitable for all ages, young children will need an adult to work with.
You will find instructions to get you started
here
.
Share your creations with UHArts on all socials at @UniHertsArts and with Amanda: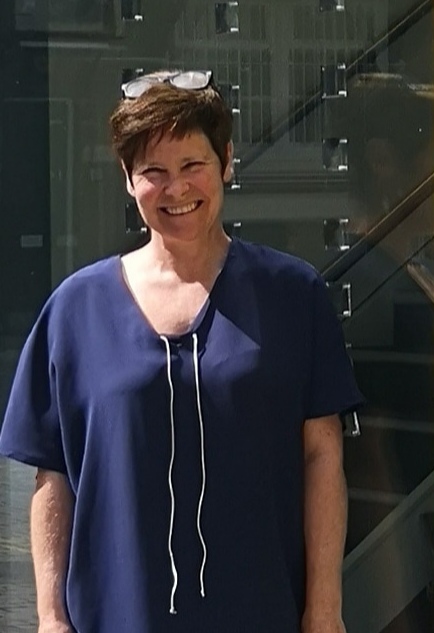 Amanda Ralph
Instagram: @artist_amanda_ralph
#CreateItShareIt & #UHArtsatHome

You will need:
Some old objects/things from around the house
A surface to make a display (e.g. windowsill/table/mantel piece shelf)
A camera (optional)
Step by Step: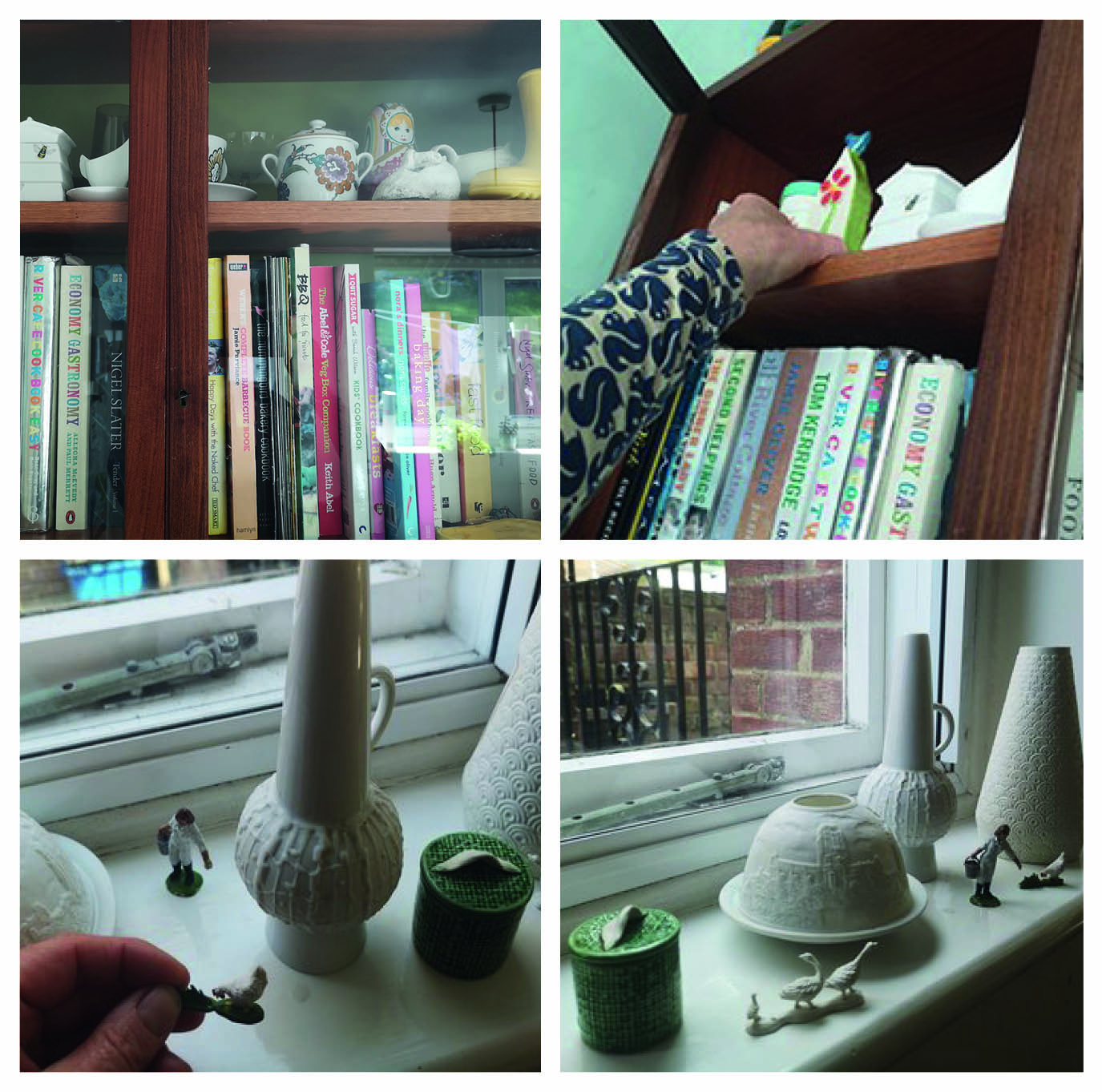 See how Amanda has arranged objects in her home and titled them:
Flower Power
Arranging objects with flowers.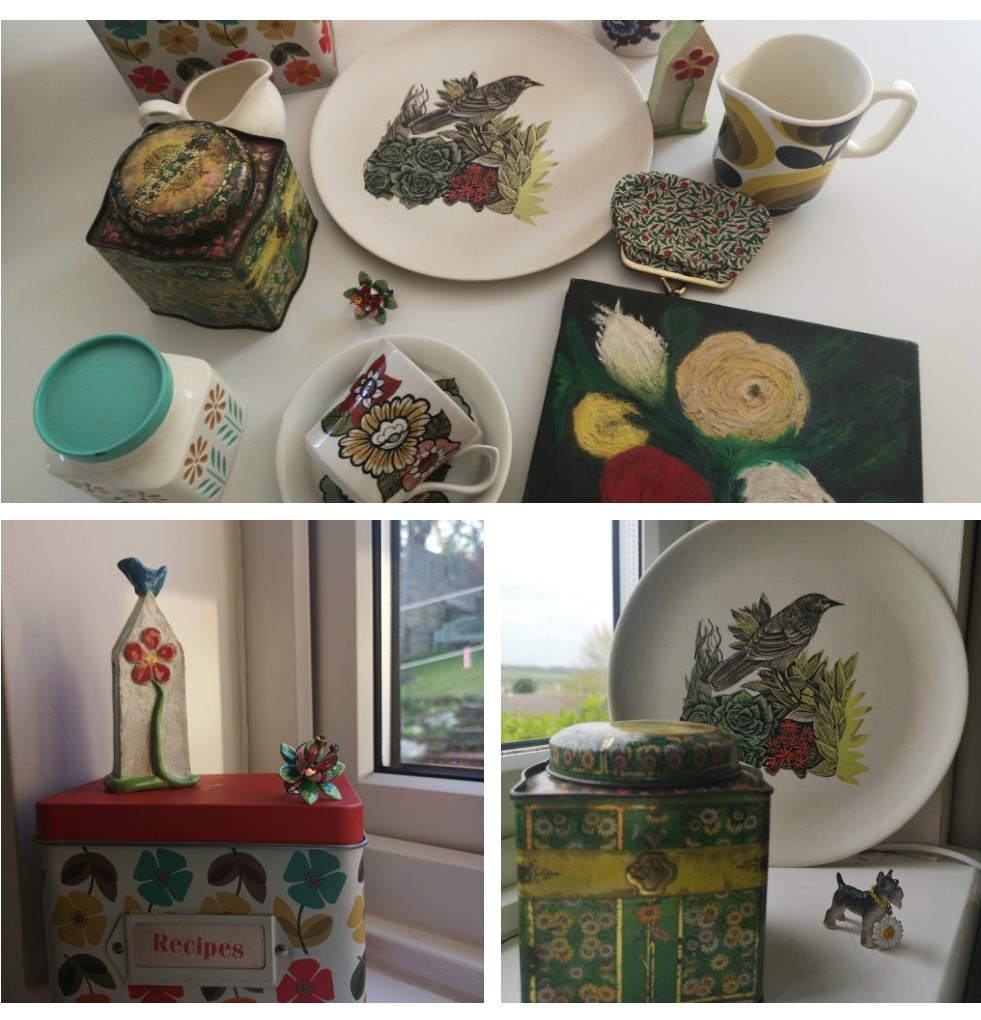 Natural Allies
Arranging objects through materials and colour.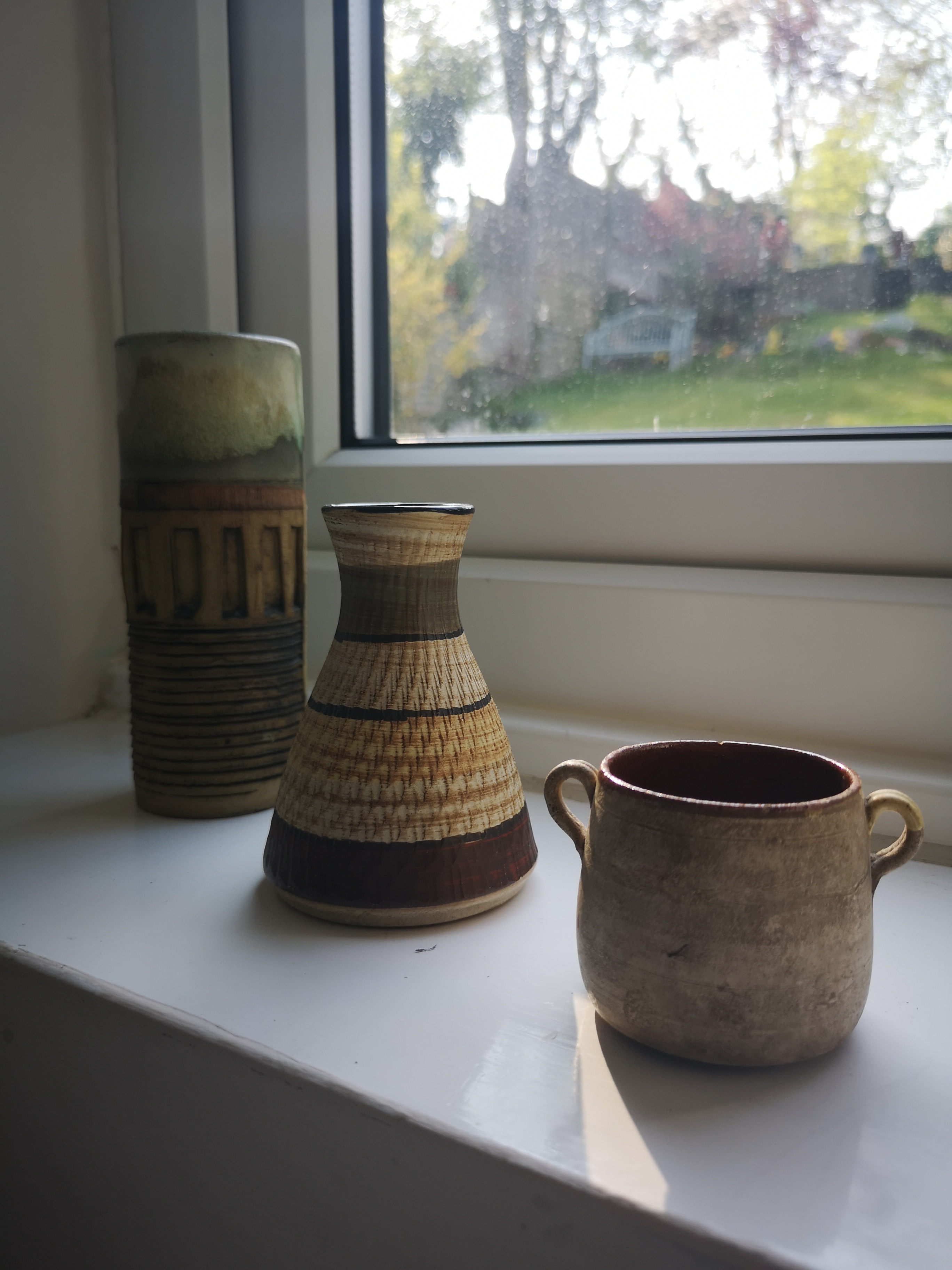 Rescue Mission
Arranging her husband's toys.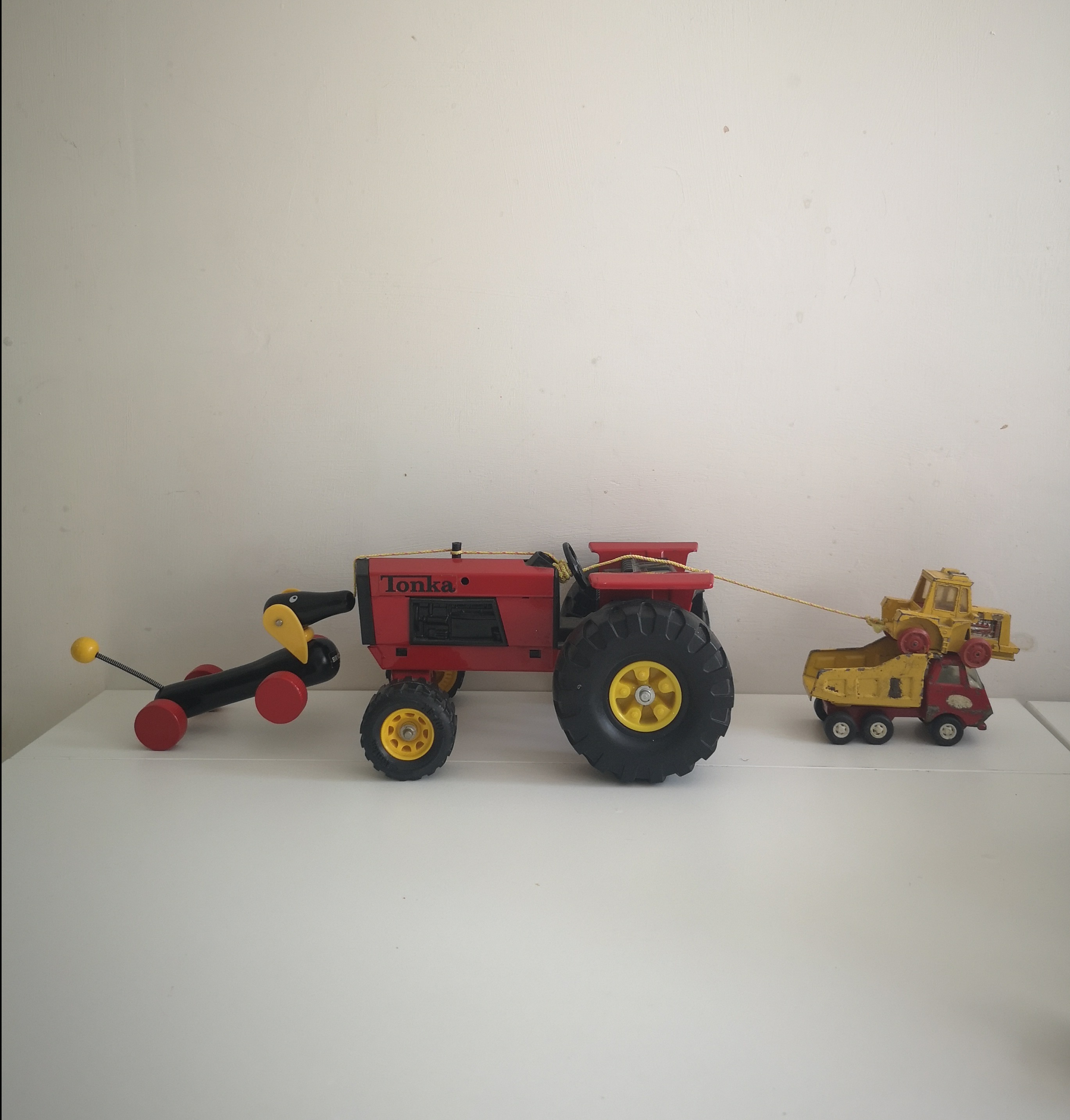 Sunshine
Arranging objects by her favourite colour yellow.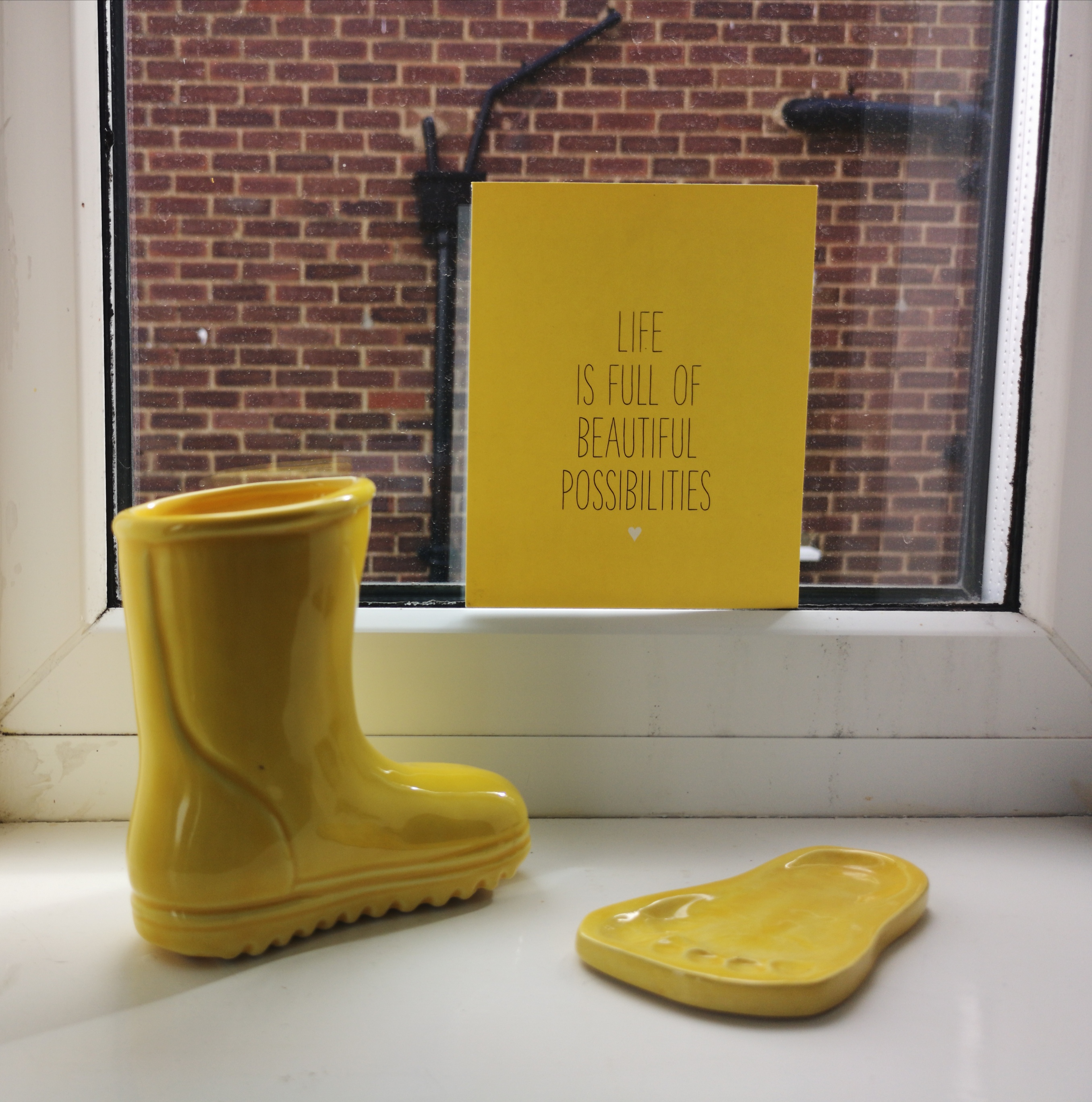 Take it further:
Turn your display into a still life photography project (a still life is a series of objects grouped together that do not move). Tate explains it here. Take several photos, at numerous angles maybe even at different times of day and share your favourites. You can see how the light changes and creates shadows.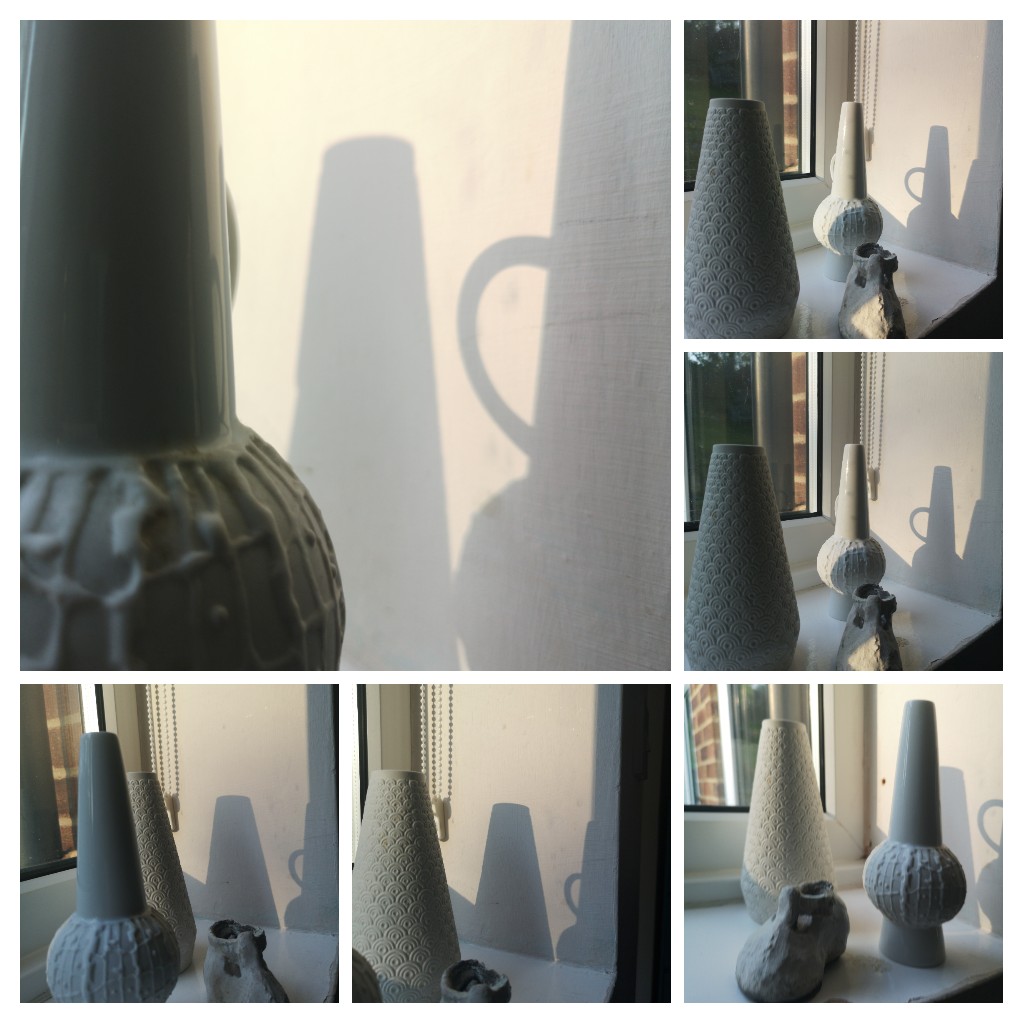 More ideas to take it further on the instructions (link above).
Share It!
Don't forget to share your creations - (ask a parent/carer if you're not on social media) - @UniHertsArts using #CreateItShareIt #UHArtsatHome. We'll make sure to share whatever you send us!