Make a Tiny Book with Jane Glynn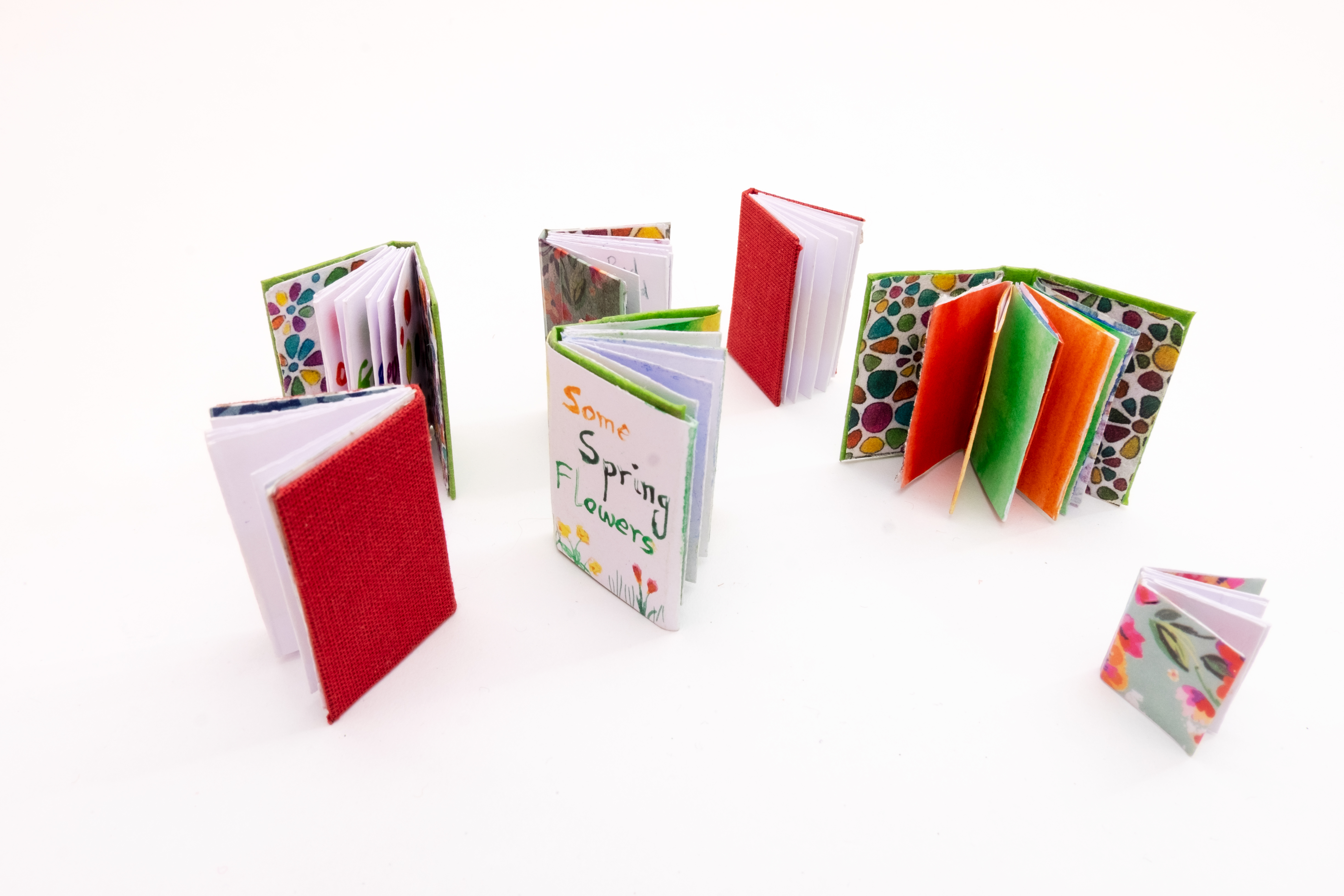 Create your own tiny book with one piece of A4 paper. Once created you can fill it with whatever inspires you – drawings of what you see around you, flowers in the garden or from your imagination, a story with favourite characters or even a diary of what you do every day.
Suitable for all ages.
You'll find instructions to get you started below - View text instructions.
Share your creations with UH Arts on all socials at @UniHertsArts and with Jane!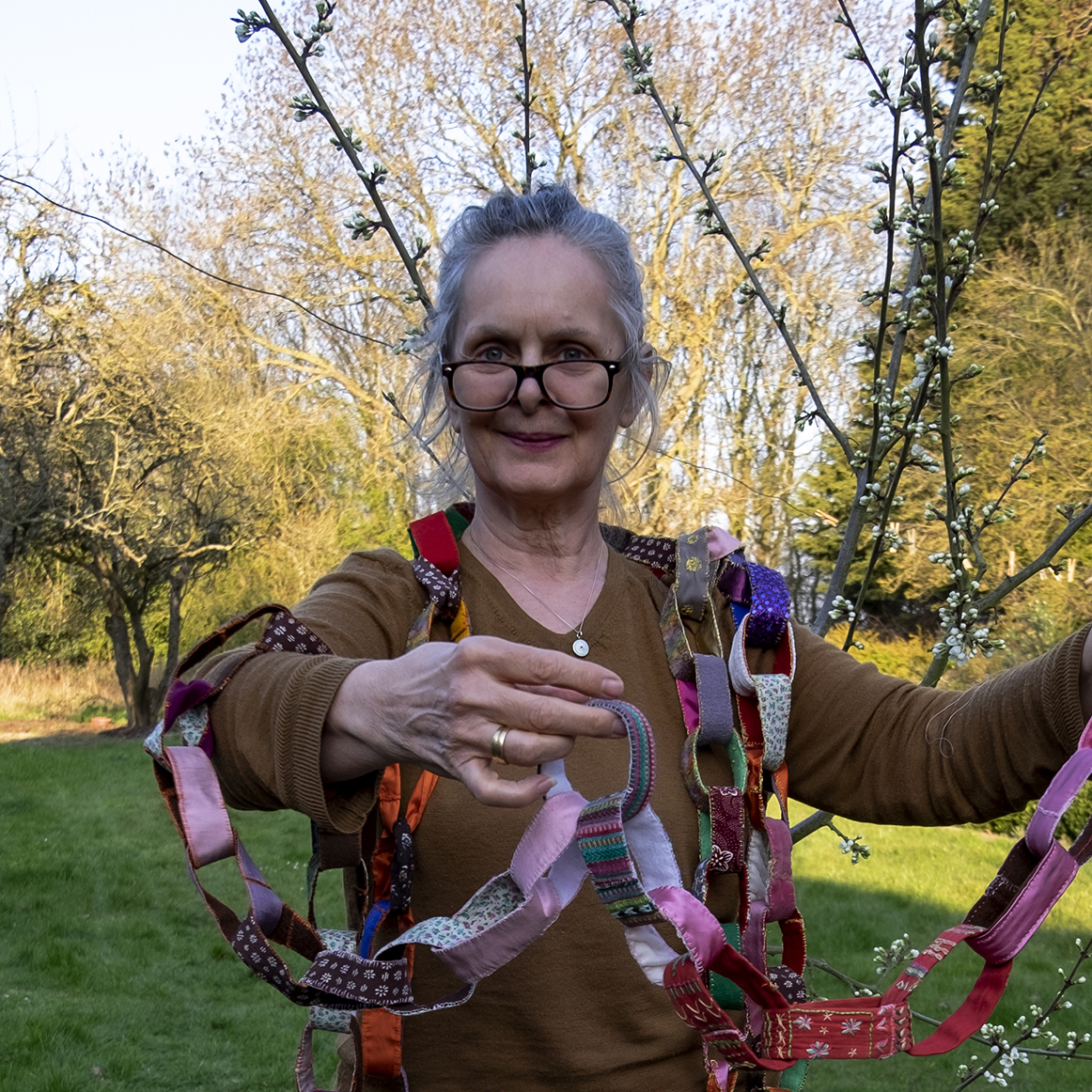 Jane Glynn
Twitter: @janeglynn
Instagram: @janeglynnphillips
Website: www.janeglynn.co.uk
#CreateItShareIt & #UHArtsatHome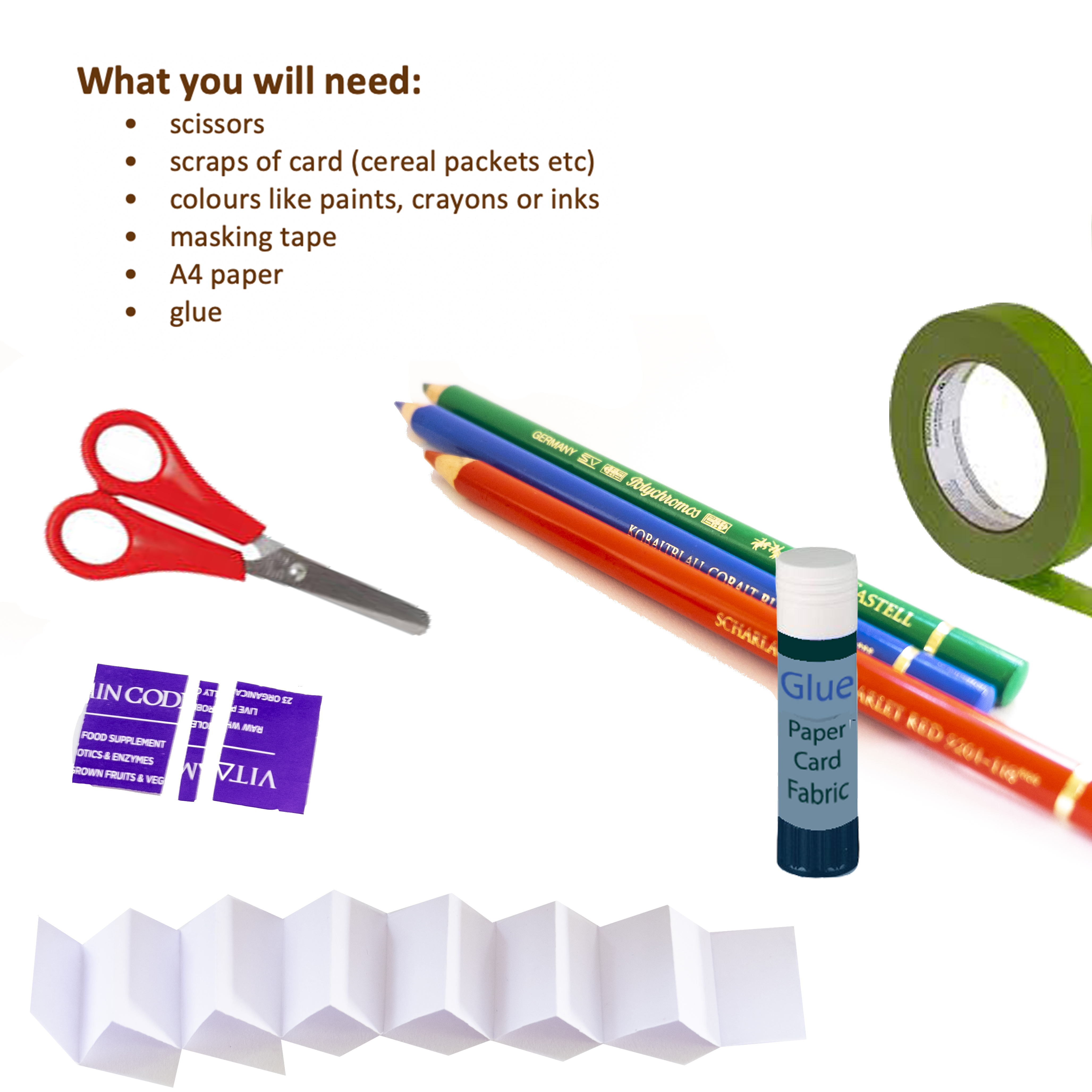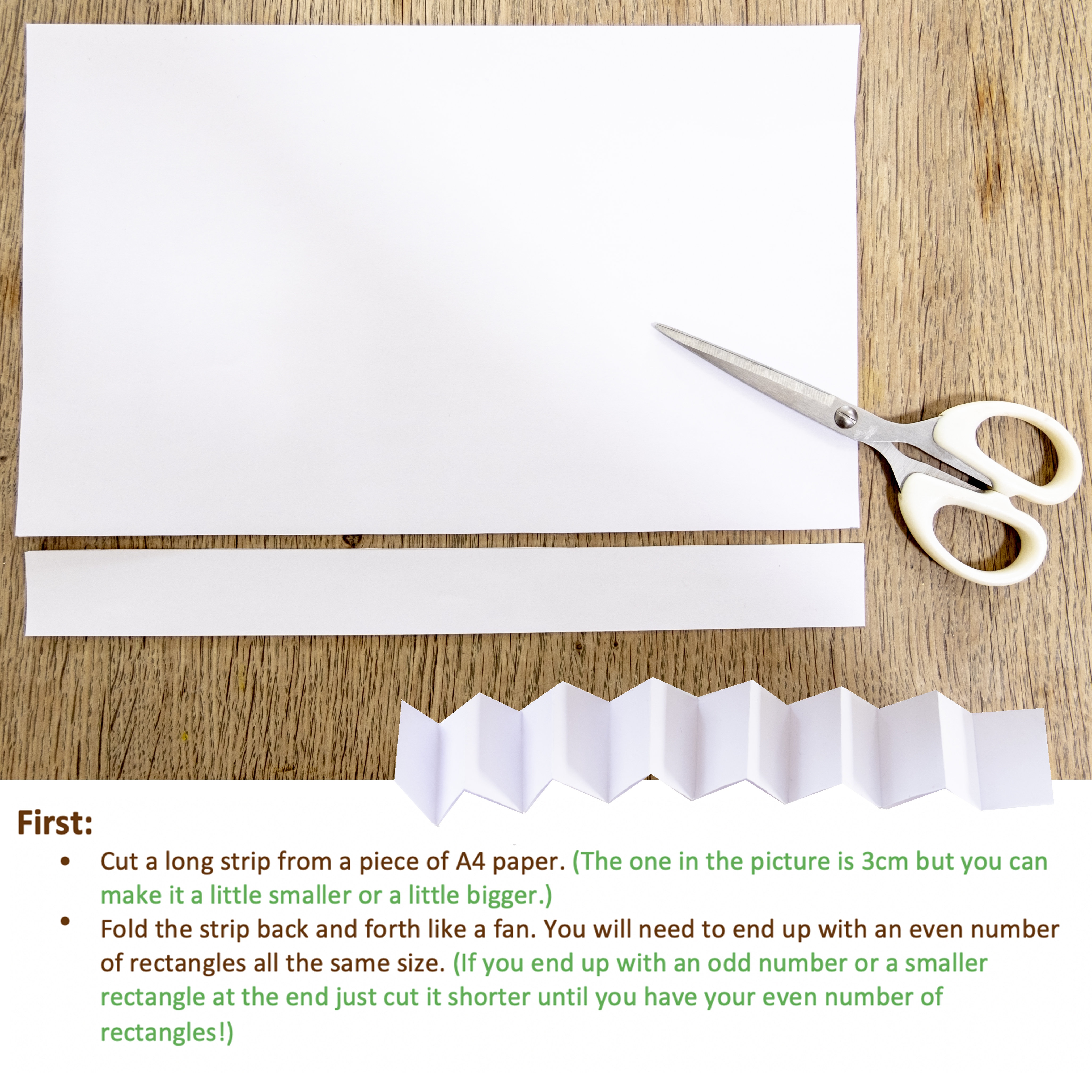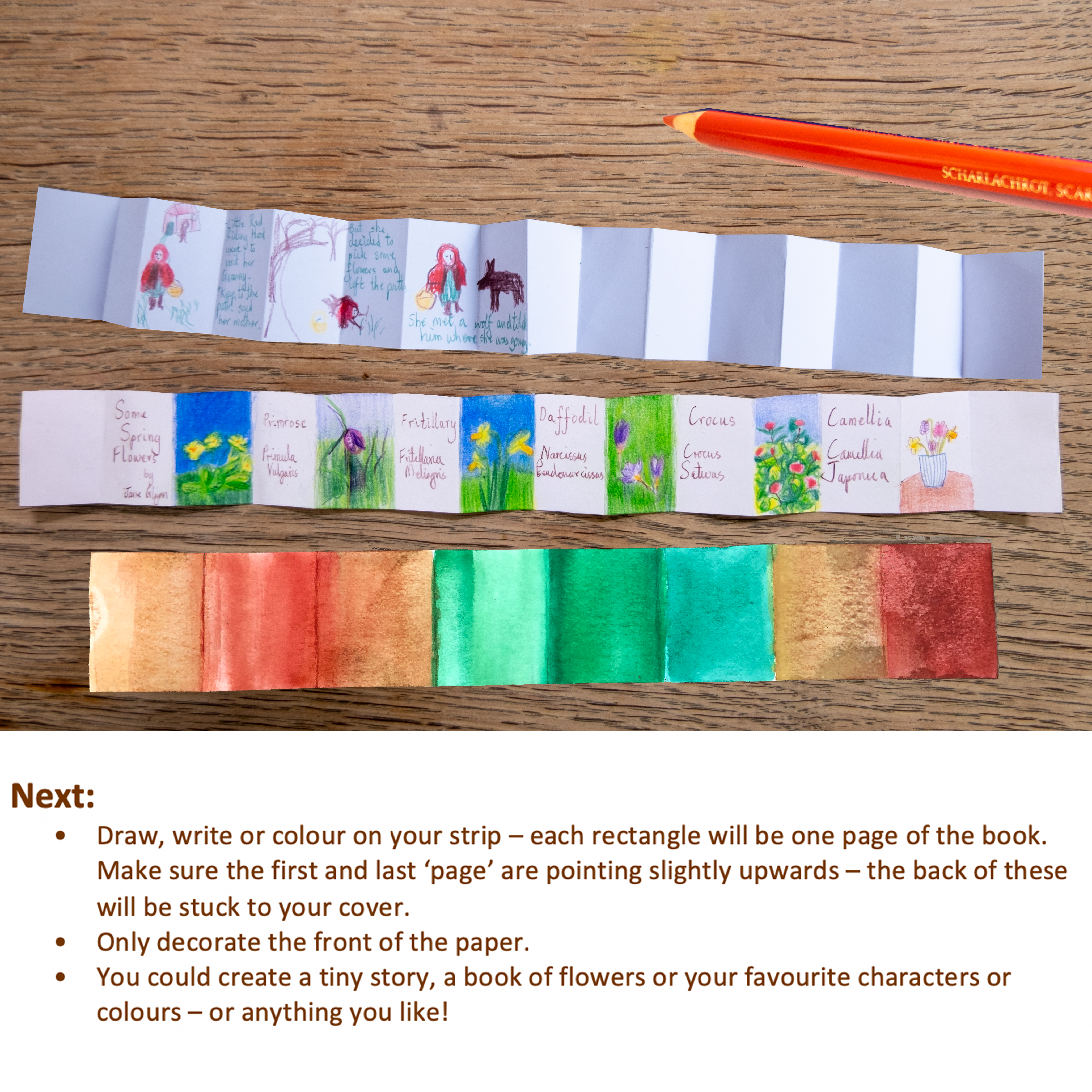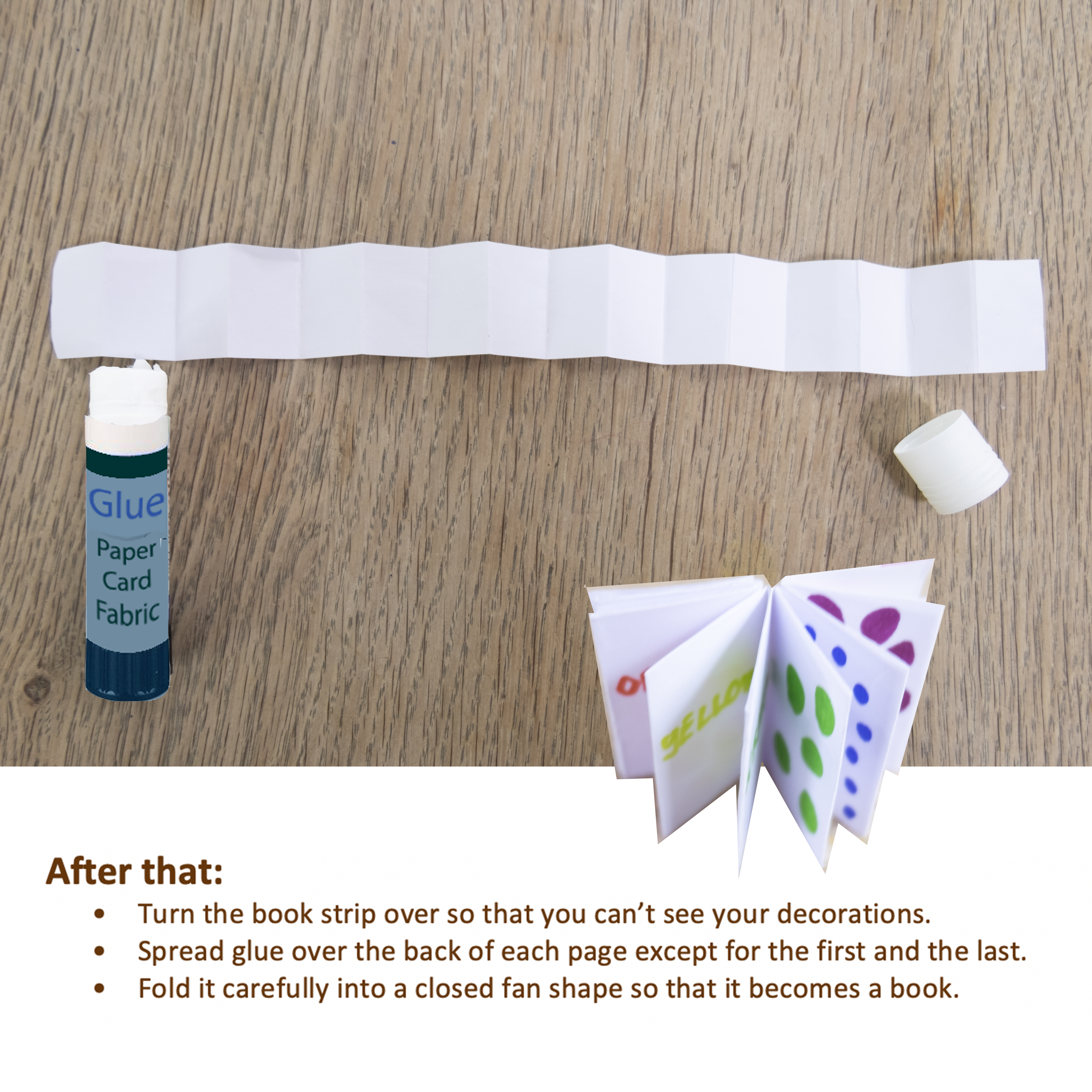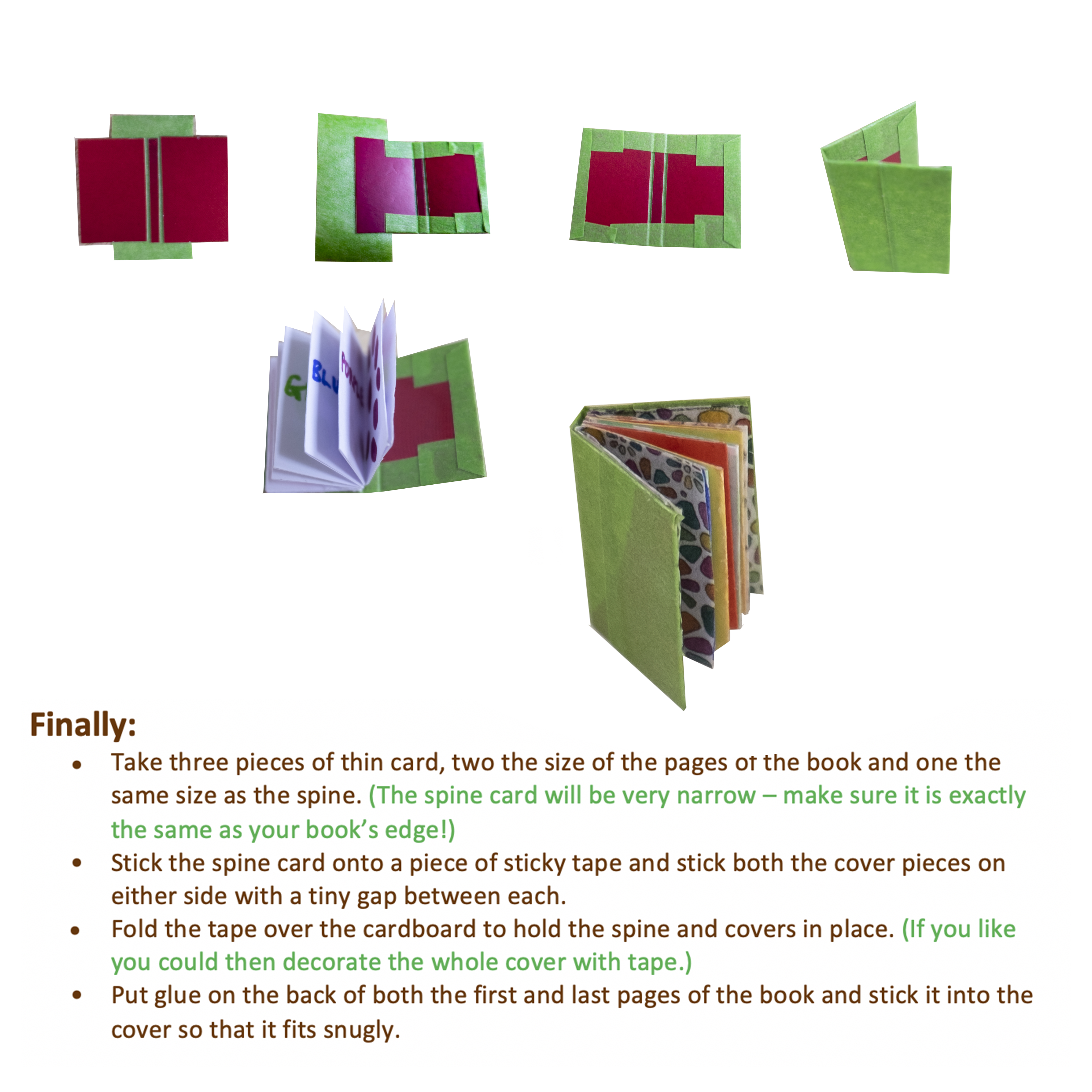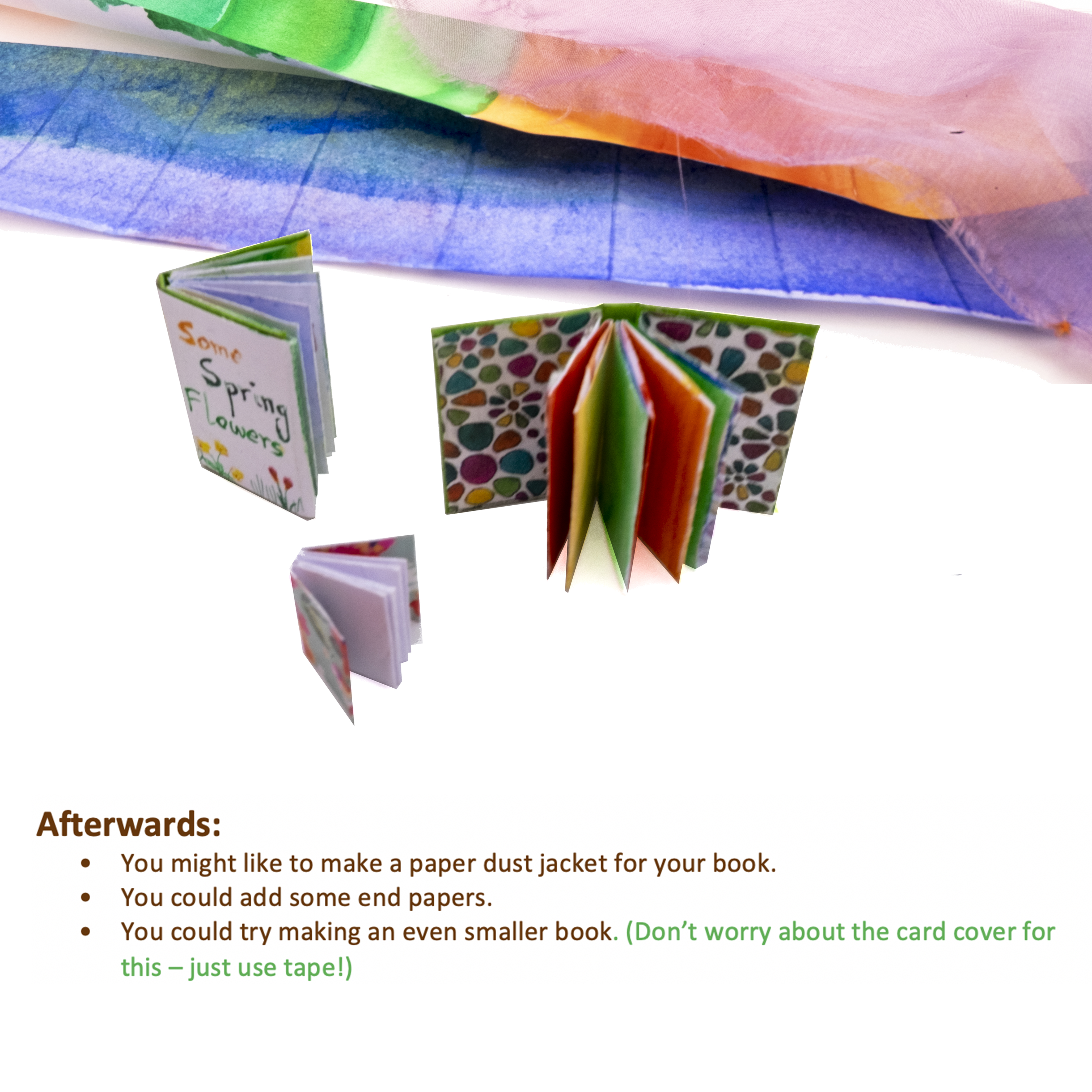 Share It!
Don't forget to share your creations - (ask a parent / carer if you're not on social media) - @UniHertsArts and with artist Jane Glynn on Twitter @janeglynn and Instagram @janeglynnphillips
Using #CreateItShareIt #UHArtsatHome
We'll make sure to share whatever you send us!