Junk Draw with Amanda Ralph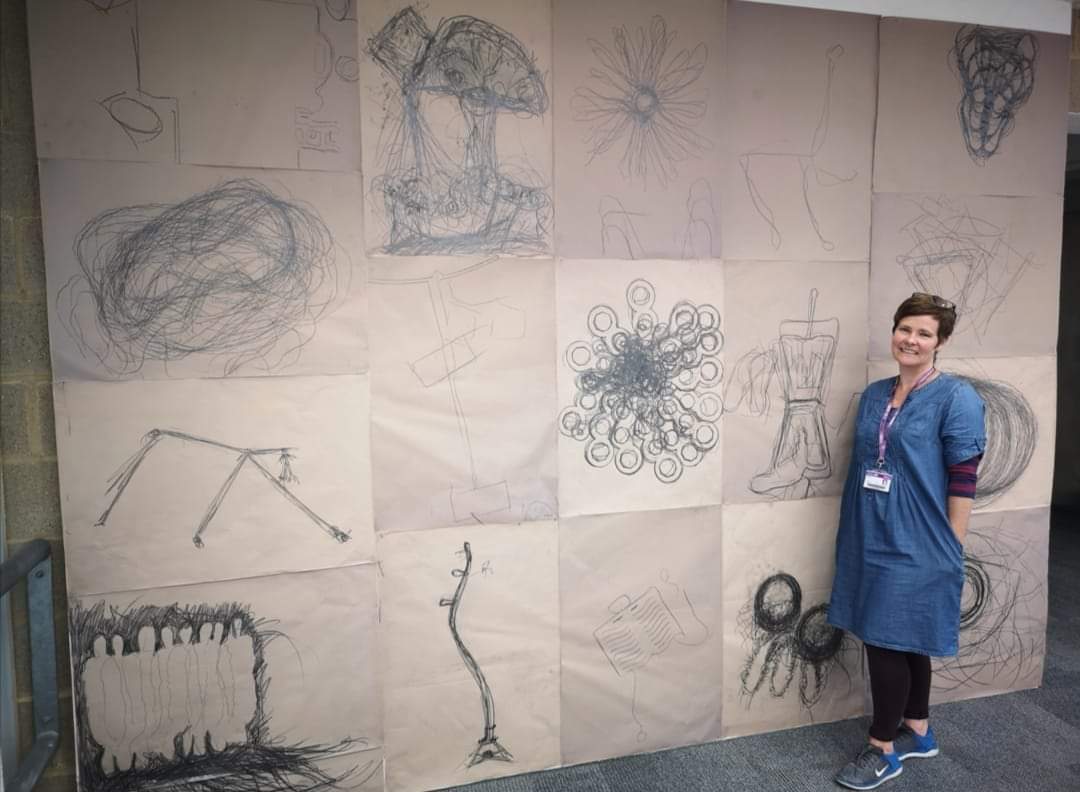 Join artist and University of Hertfordshire MA Fine Art student, Amanda Ralph, to explore your clutter whilst you are at home and use it as inspiration for drawing.
Empty a 'junk' draw (or bowl) and draw around objects repeatedly, looking at the spaces between the objects (this is called 'negative space). Amanda does this until her arm aches! But you could do this for a timed period e.g. 30 seconds. Change to a different pen, pencil, colour or item from the draw as many times as you like.
Share your creations with UHArts on all socials at @UniHertsArts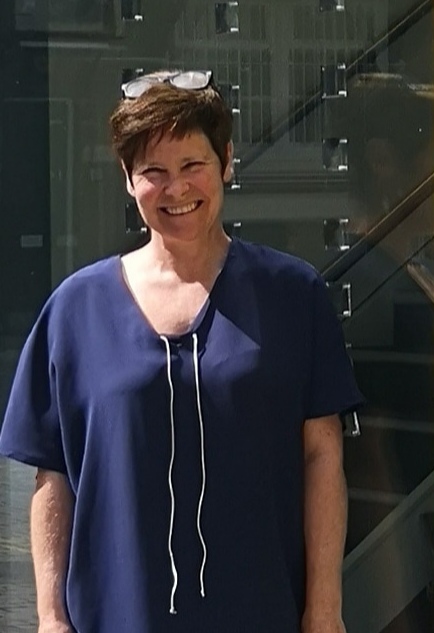 Amanda Ralph
Instagram: @artist_amanda_ralph
#CreateItShareIt & #UHArtsatHome

You will need:
A 'junk draw' or similar
Paper
Pencil, pens, colour pencils / felt tips (optional)
Step by Step: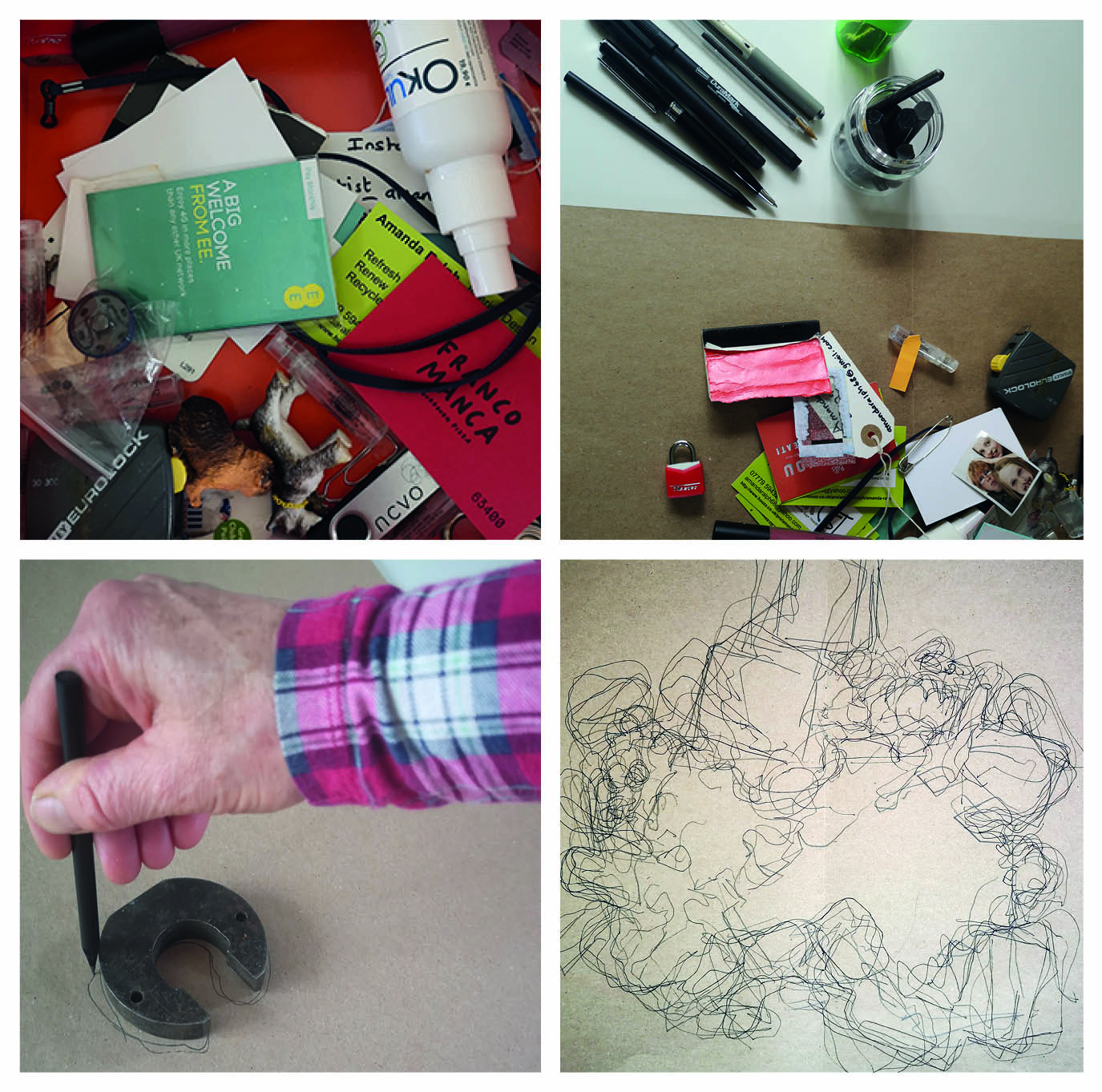 Watch the Artist draw around a necklace:
You can try:
Letting the objects move as you draw around them to create lots of lines
Allowing your drawing speed and pace to fluctuate
Drawing in time to music
Tip: Don't be precious and try to go with the flow, get lost in the repetitive rhythm.
Take it Further:
Do multiple drawings and make a large display like Amanda
Use different paper, colours and objects big and small
Decluttering the drawer(s) afterwards!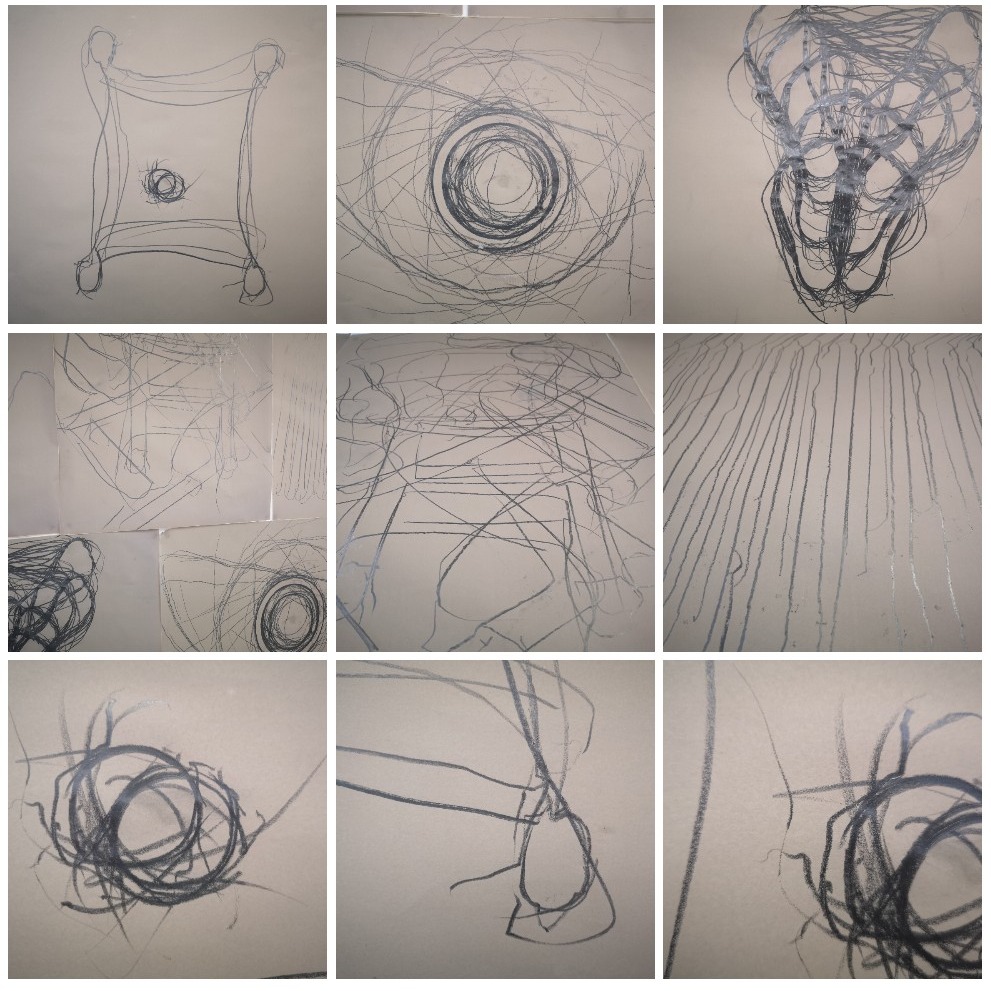 Share It!
Don't forget to share your creations - (ask a parent/carer if you're not on social media) - @UniHertsArts using #CreateItShareIt #UHArtsatHome. We'll make sure to share whatever you send us!