Working in partnership with UH Arts, artist Krijn de Koning created a site-specific installation at The Gibberd Garden in Harlow, Essex. Learn more in this interview about how Krijn created rooms in the garden and a structure which is divided by walls – acting to partition the space.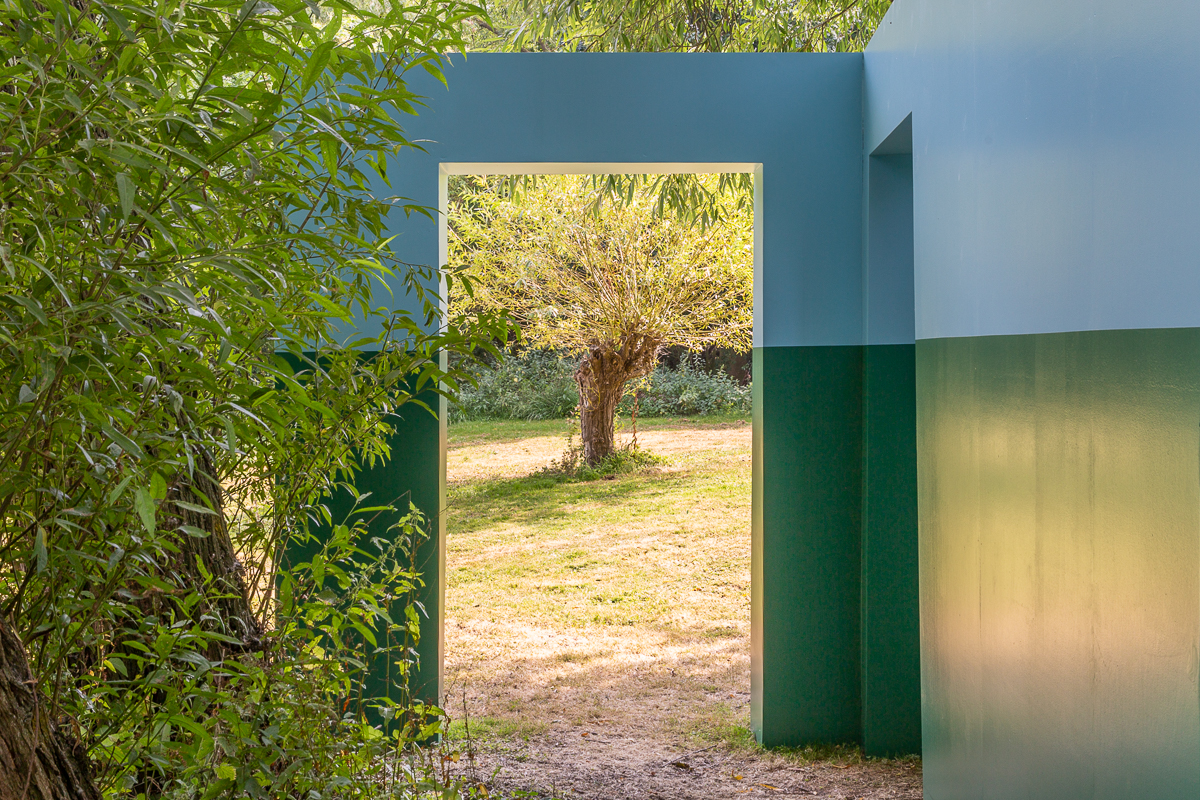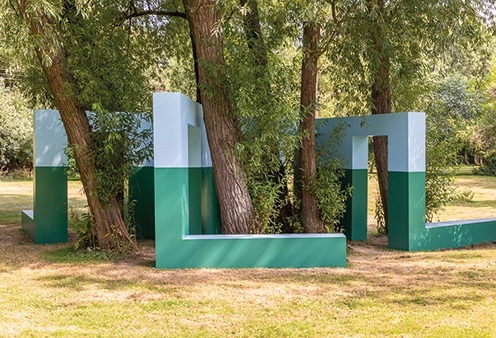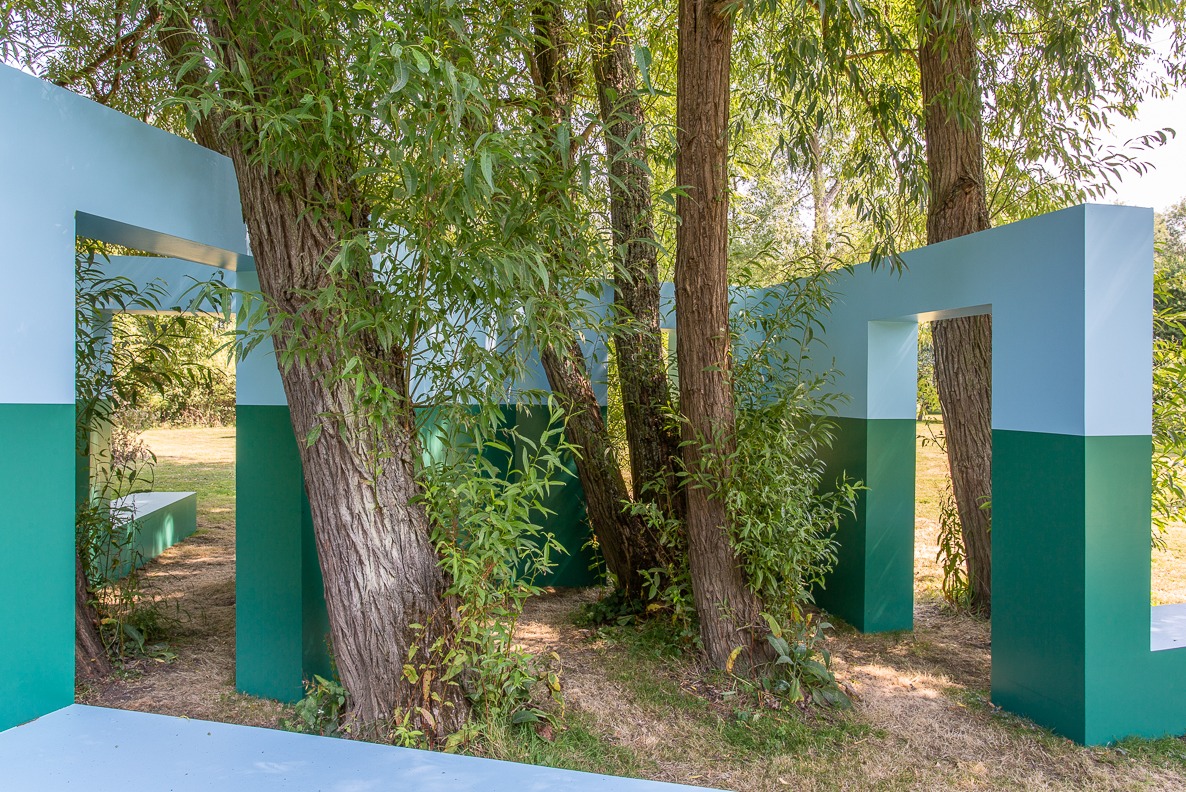 Krijn de Koning – Green/blue, work for the Fredrick Gibberd Garden, Harlow 2020
Krijn de Koning
Koning's art practice takes different structures and environments and intervenes in a space, which both highlight and intervene with our experience, perception and assumptions of these places.