Hanging Garden with Lee Farmer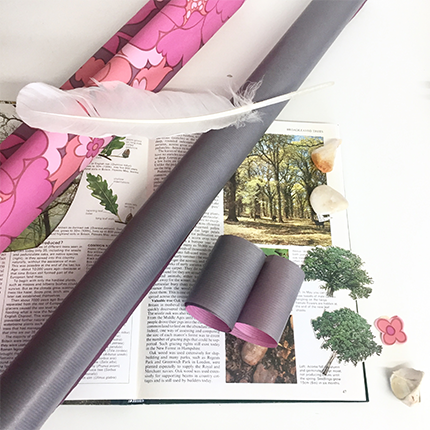 Create your own version of a hanging garden by making a nature-inspired mobile with artist and UH Arts technician Lee Farmer.
Suitable for adults and children aged 5 upwards - younger makers may need some adult assistance/supervision.
You will find instructions to get you started here and the template to make your own bird here
Share your creations with UH Arts on all socials at @UniHertsArts and with Lee:
Lee Farmer
Instagram: @mrleefarmer
Website: www.leefarmer.net
#CreateItShareIt & #UHArtsatHome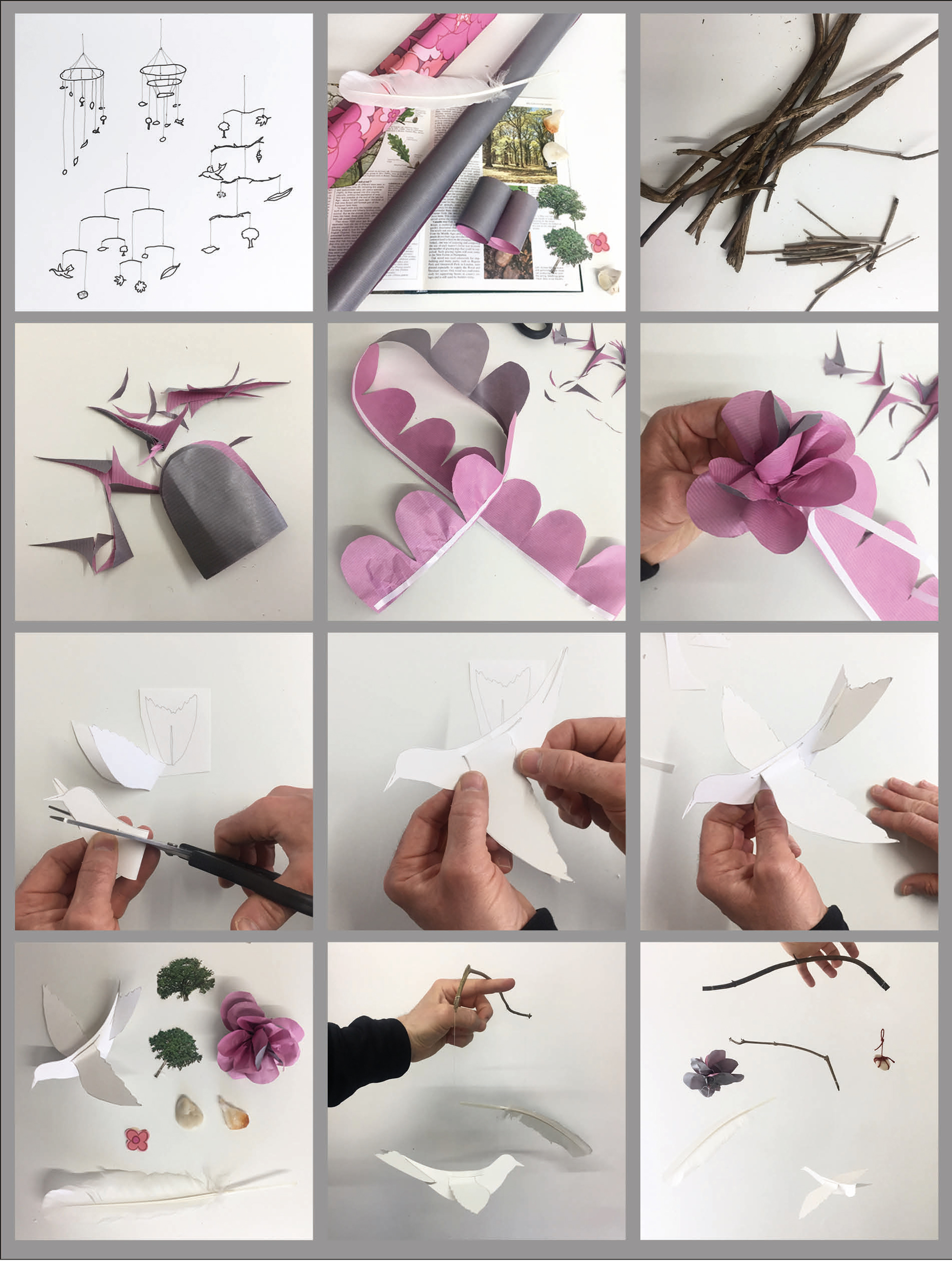 Share It!
Don't forget to share your creations - (ask a parent/carer if you're not on social media) - @UniHertsArts and with artist Lee Farmer on Instagram @mrleefarmer using #CreateItShareIt #UHArtsatHome. We'll make sure to share whatever you send us!